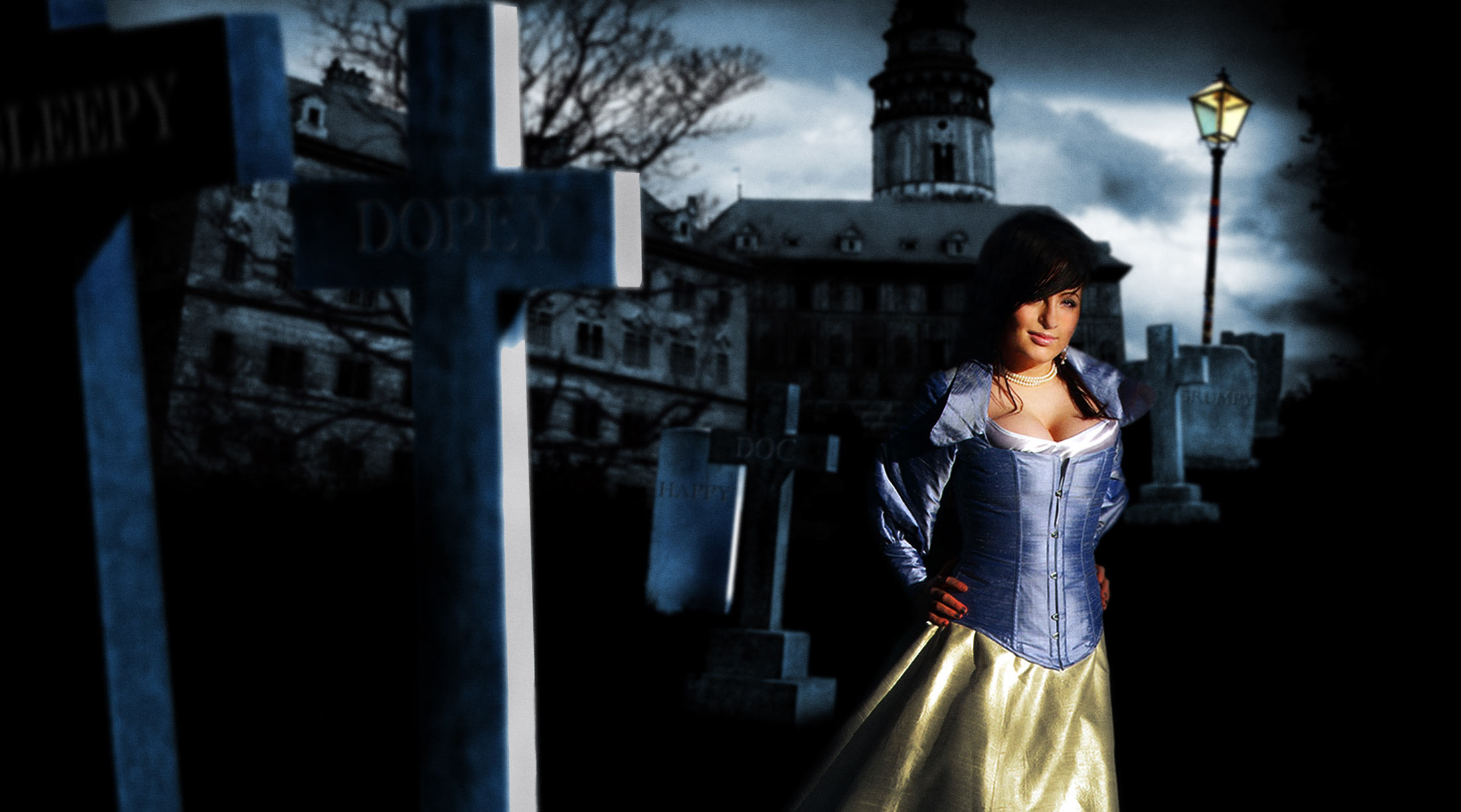 As Mae West said, 'I used to be Snow White but I drifted'… Well, there ain't too many fairy tale endings!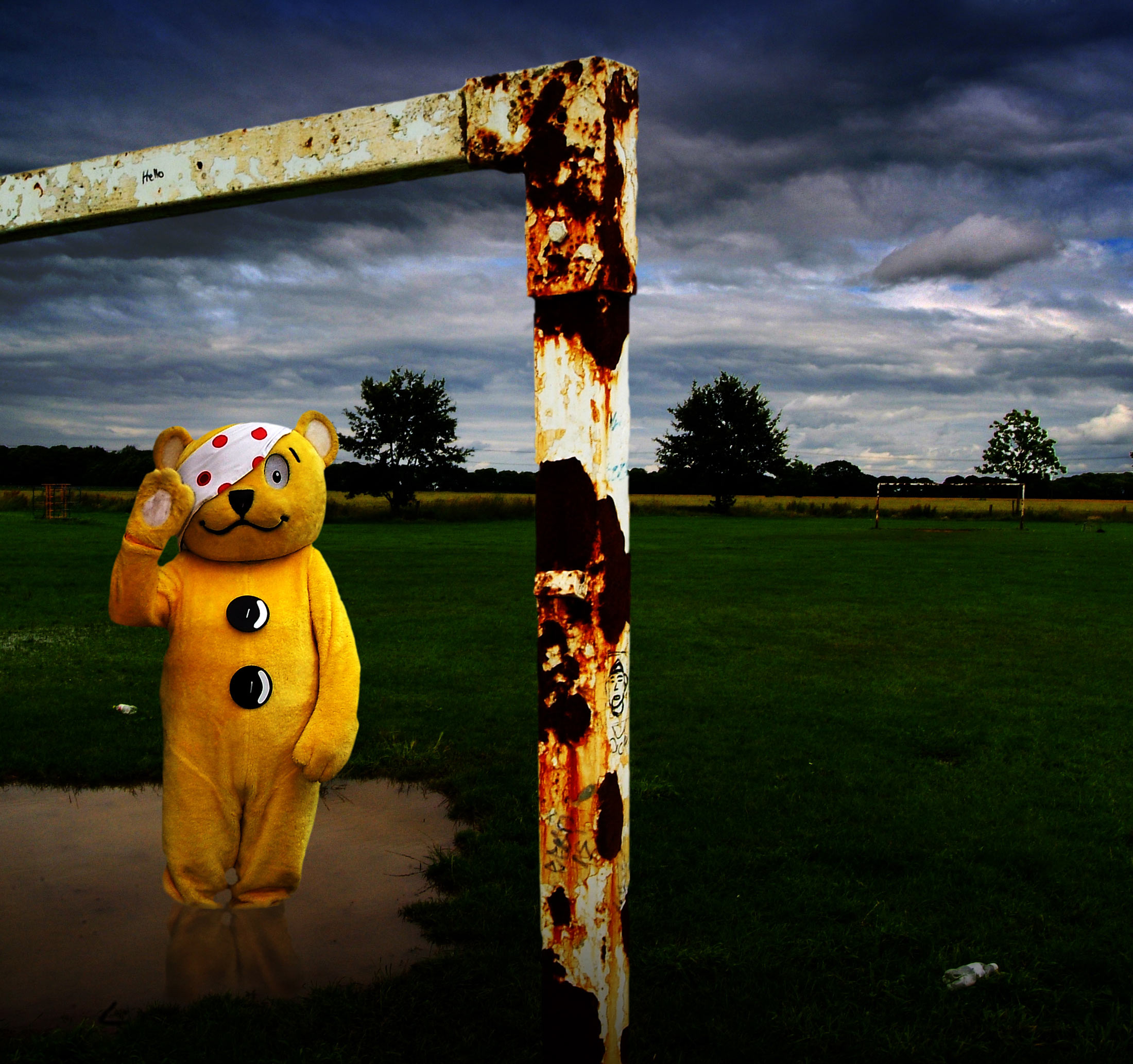 It's All Bollocks – Well, when it comes to it, most things are!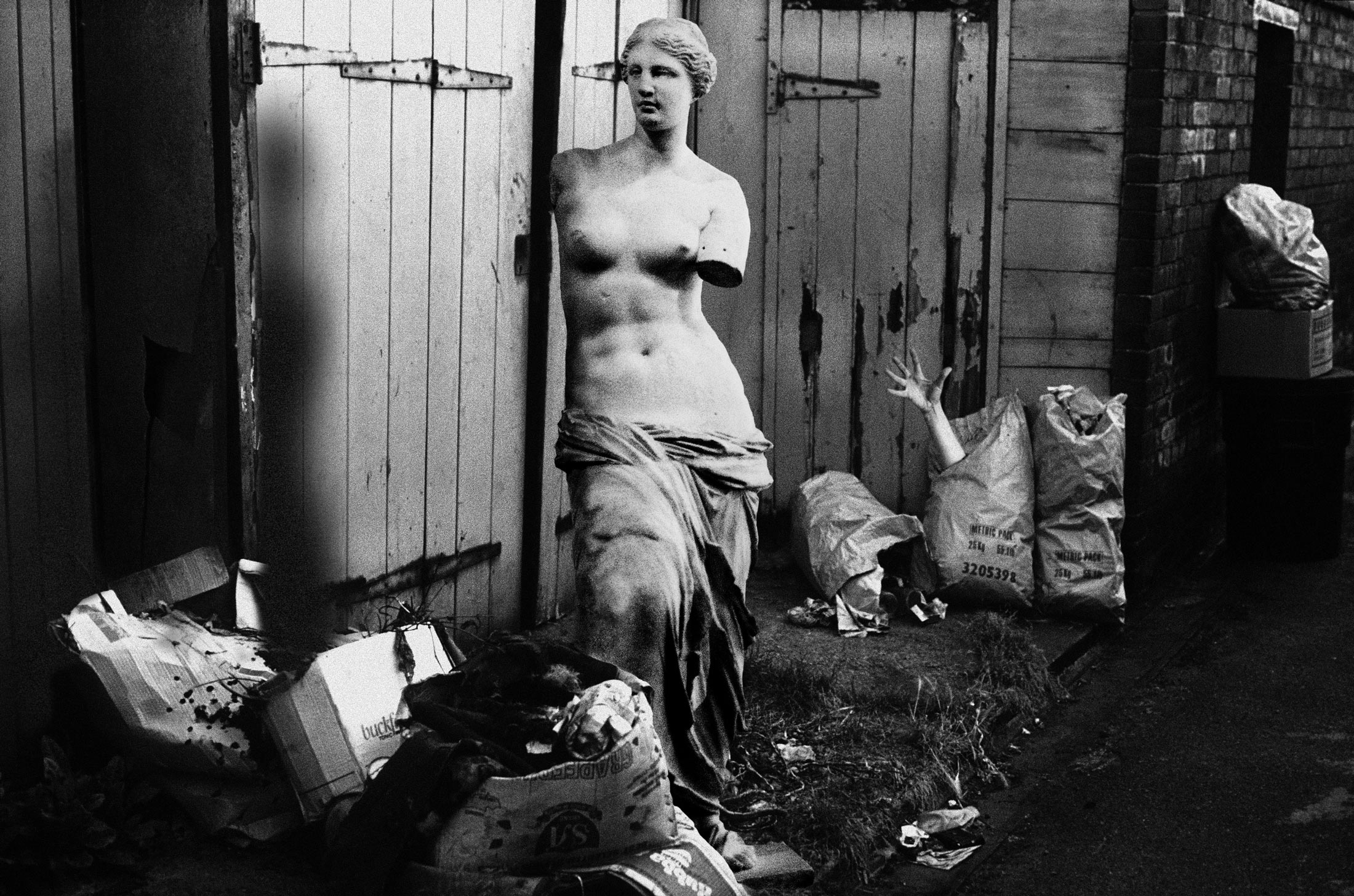 Remember those times when you've thrown things away and regretted it later!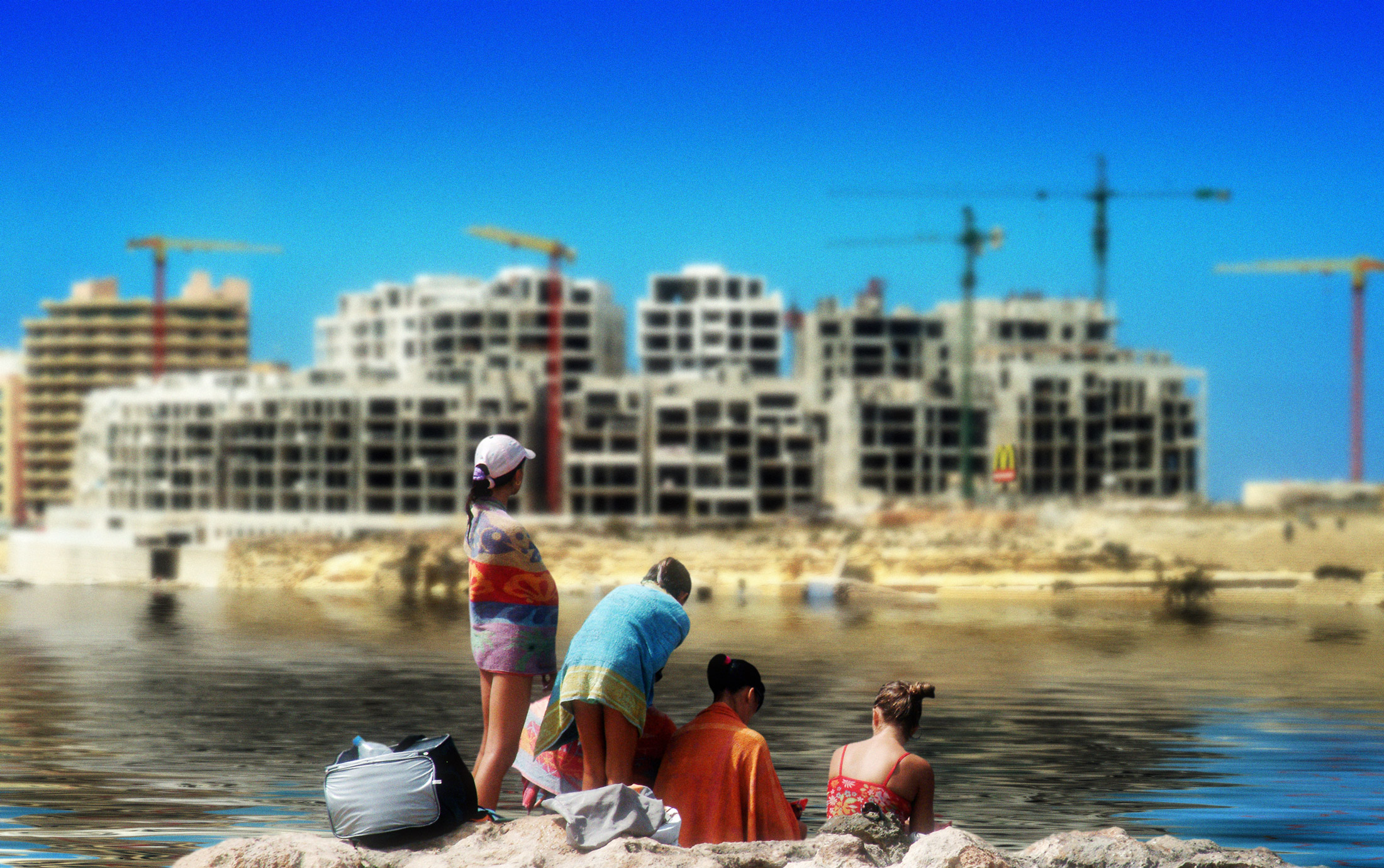 Happy Holidays – Remember when the sun was hot and the sea was cool, and those wonderful hotels!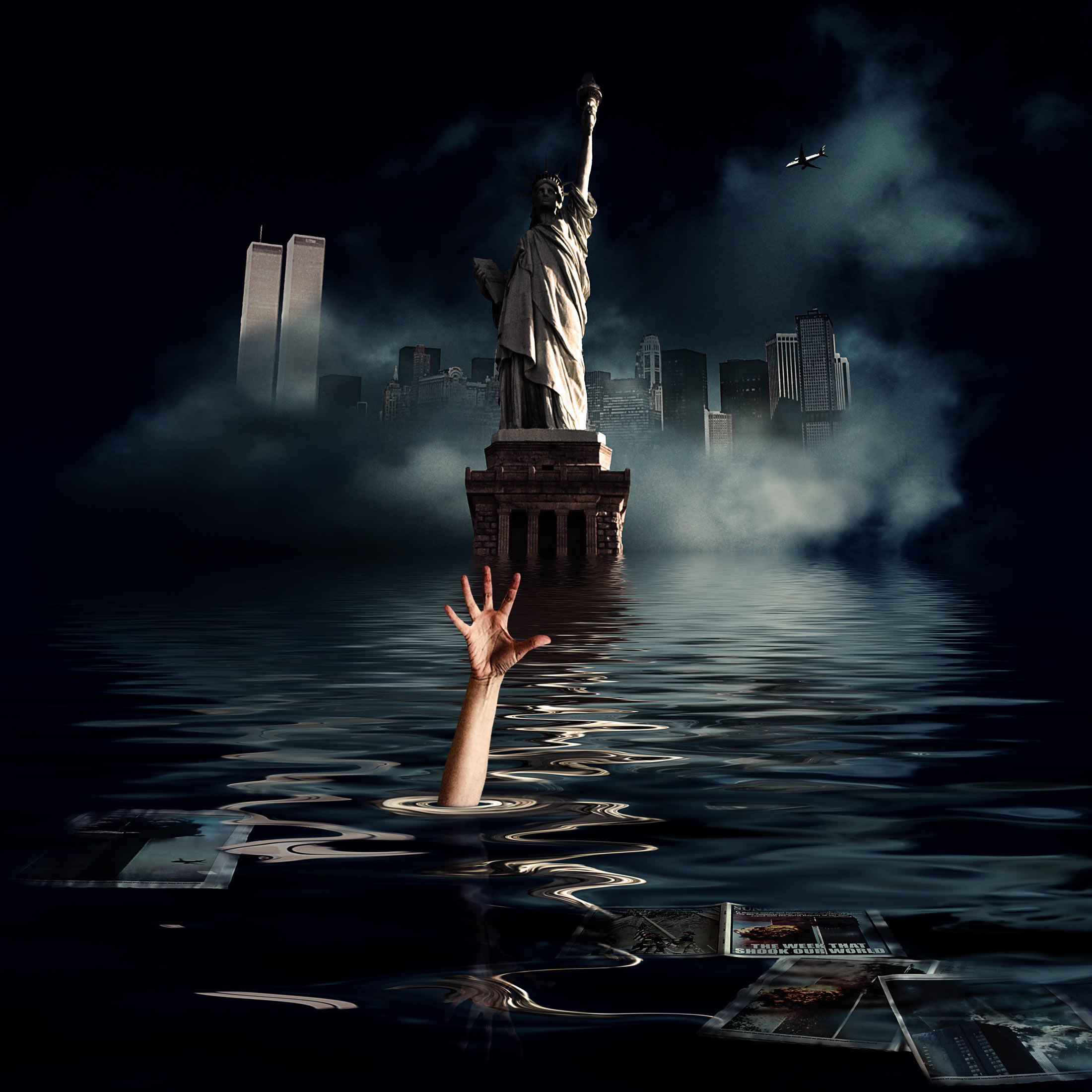 Taking Liberties – In the aftermath of 9/11, the USA were quick to declare 'war on terror' and slow to react to natural disasters and global warming. Surely, in the long run global warming will prove a greater danger to us all! Oh well, either way, we seem to have real problems now! A tide of militant Islamic discontent and melting polar ice caps!