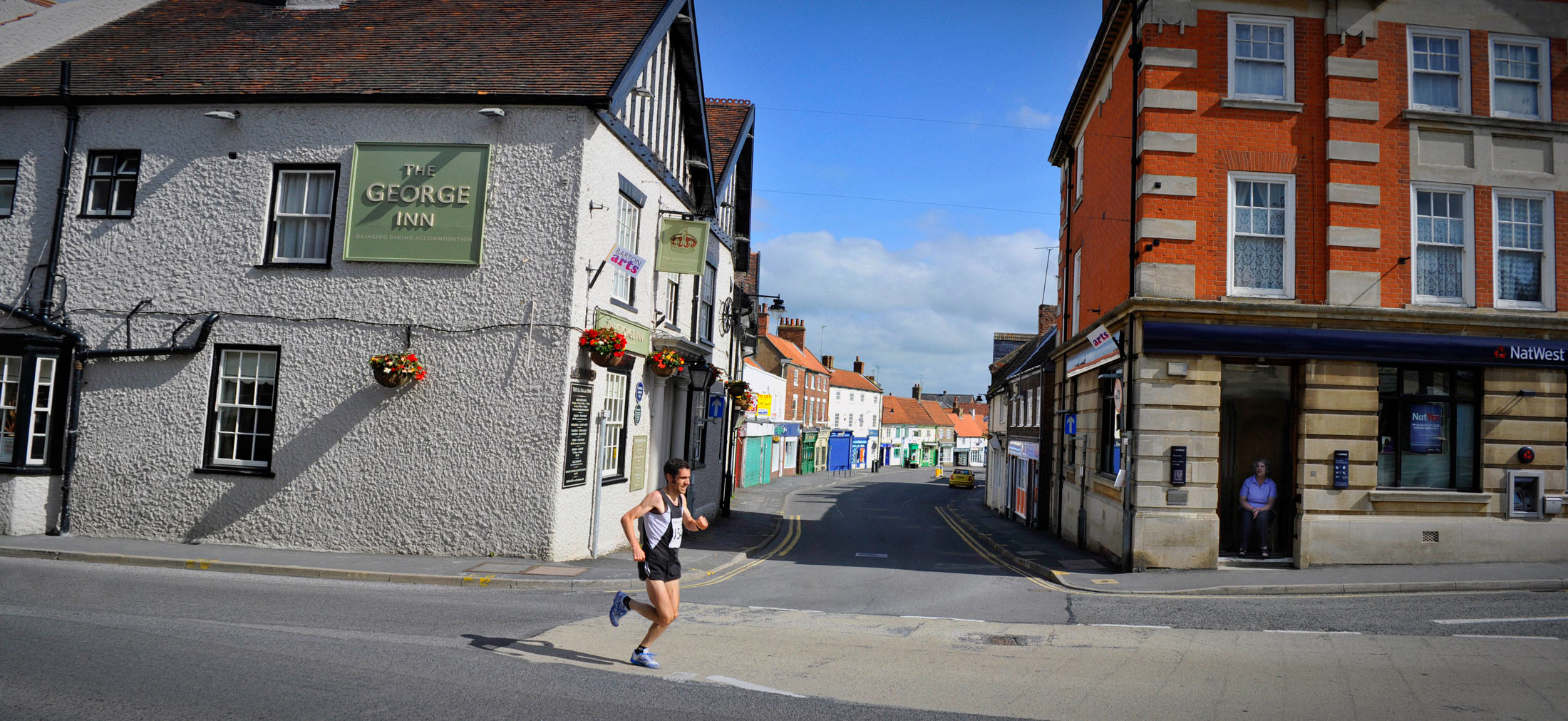 The loneliness of the long distance runner! There are a lot of marathons around now.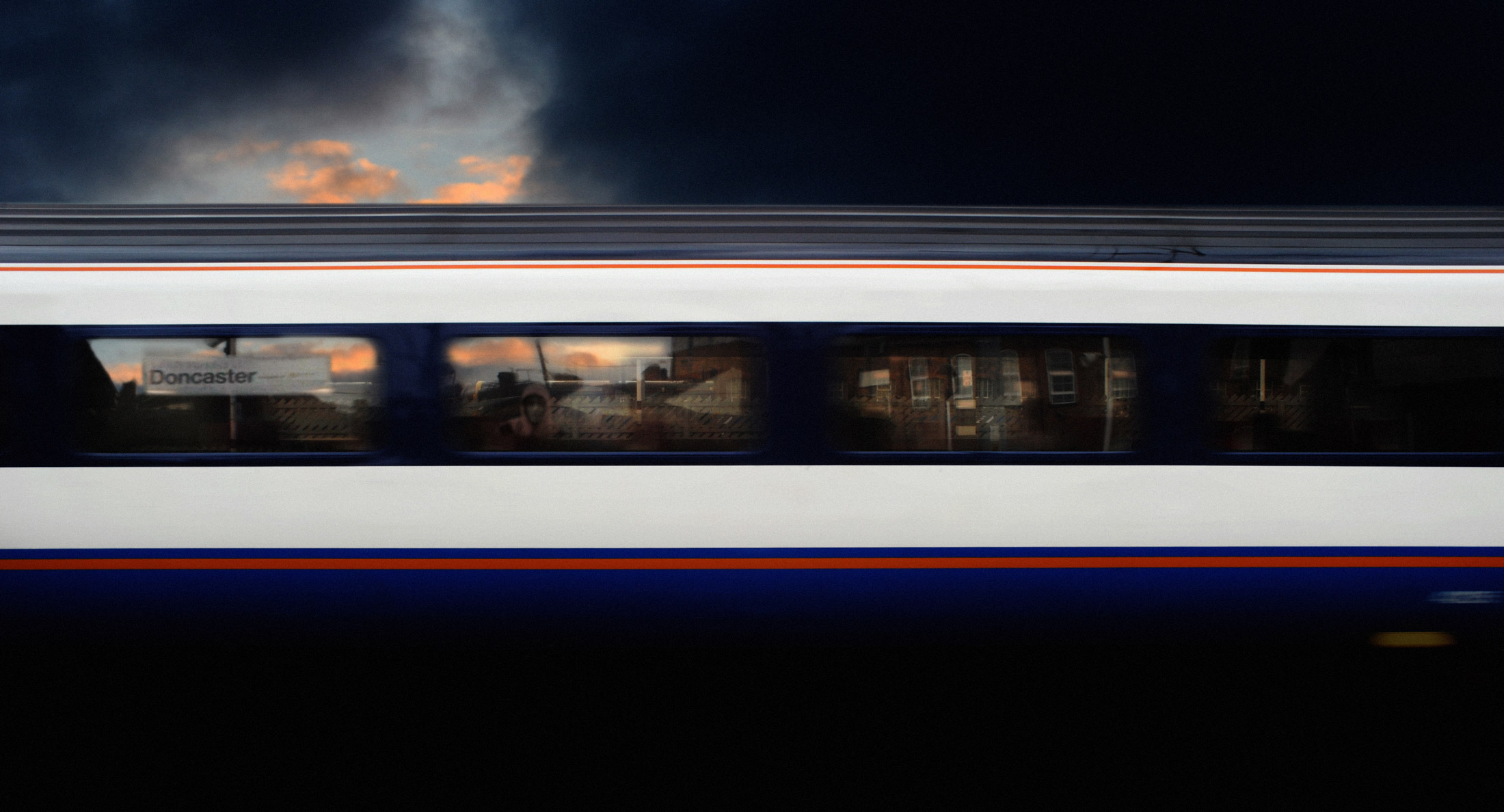 In a wink of an eye, a train passes by!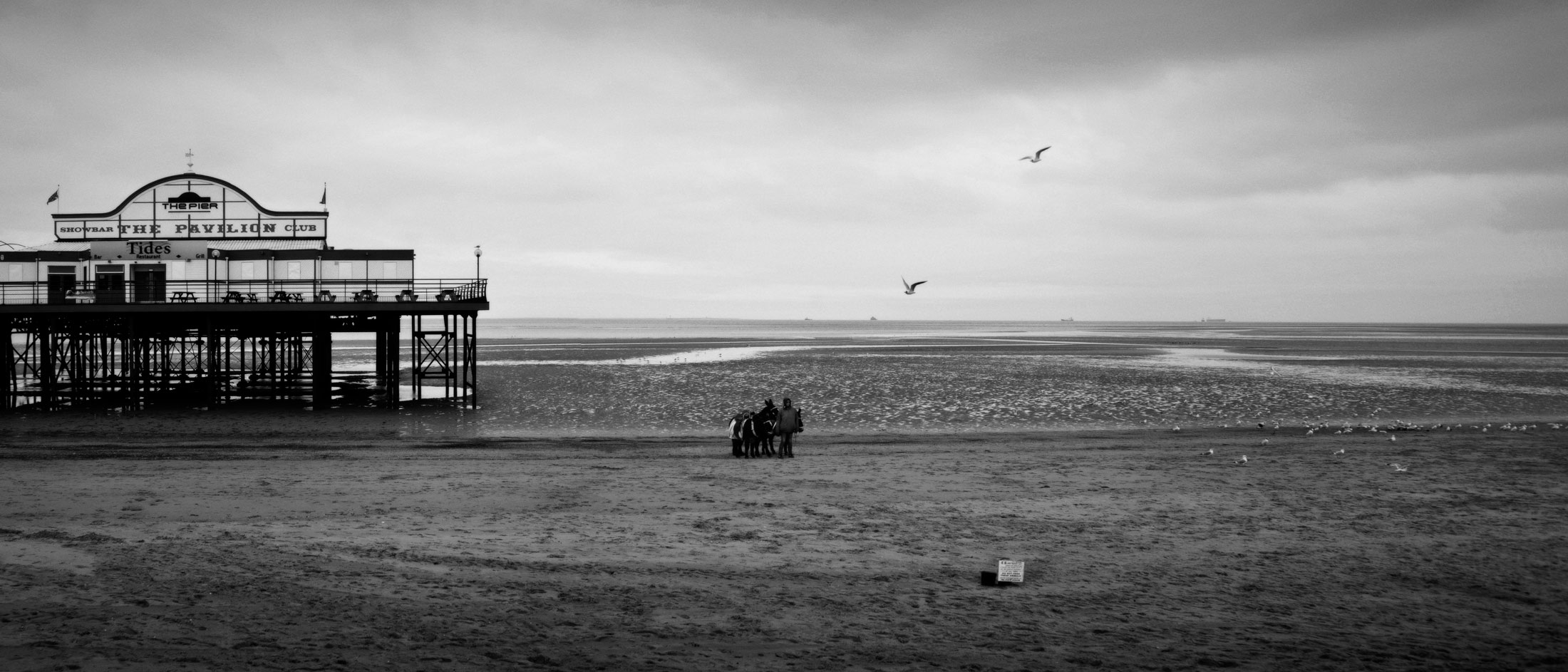 Donkey rides, a penny a glass… There's something melancholy about the seaside in winter but there's a spirited entrepreneurial optimism here!

Field of Dreams – Belle Vue, once the home of Doncaster Rovers. The pitch was the biggest in the Football League at one time and considered one of the finest playing surfaces in the country. Was the subject of an unsuccessful bid from Wembley Stadium.