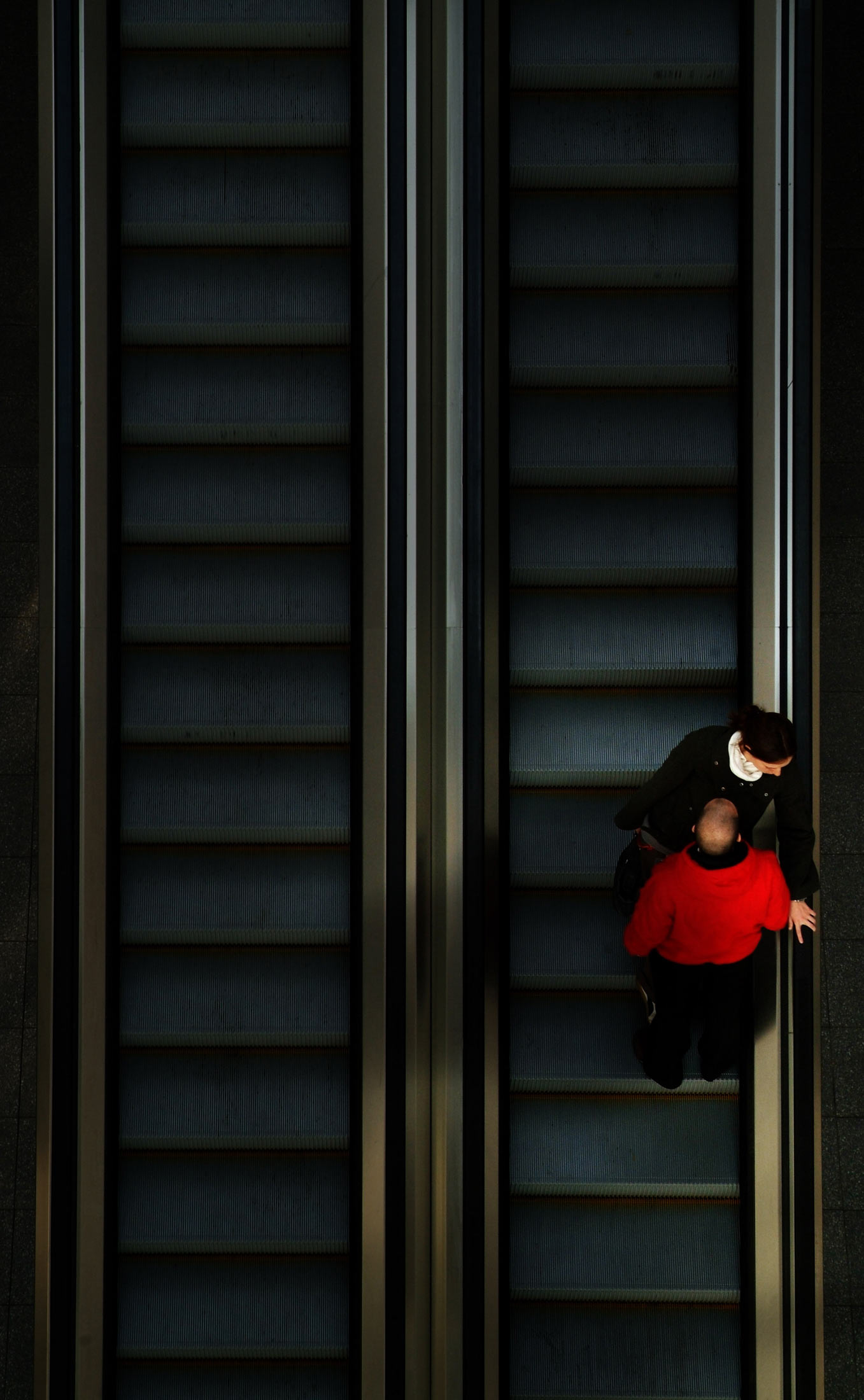 An escalating argument - a disagreement on a shopping mall escalator!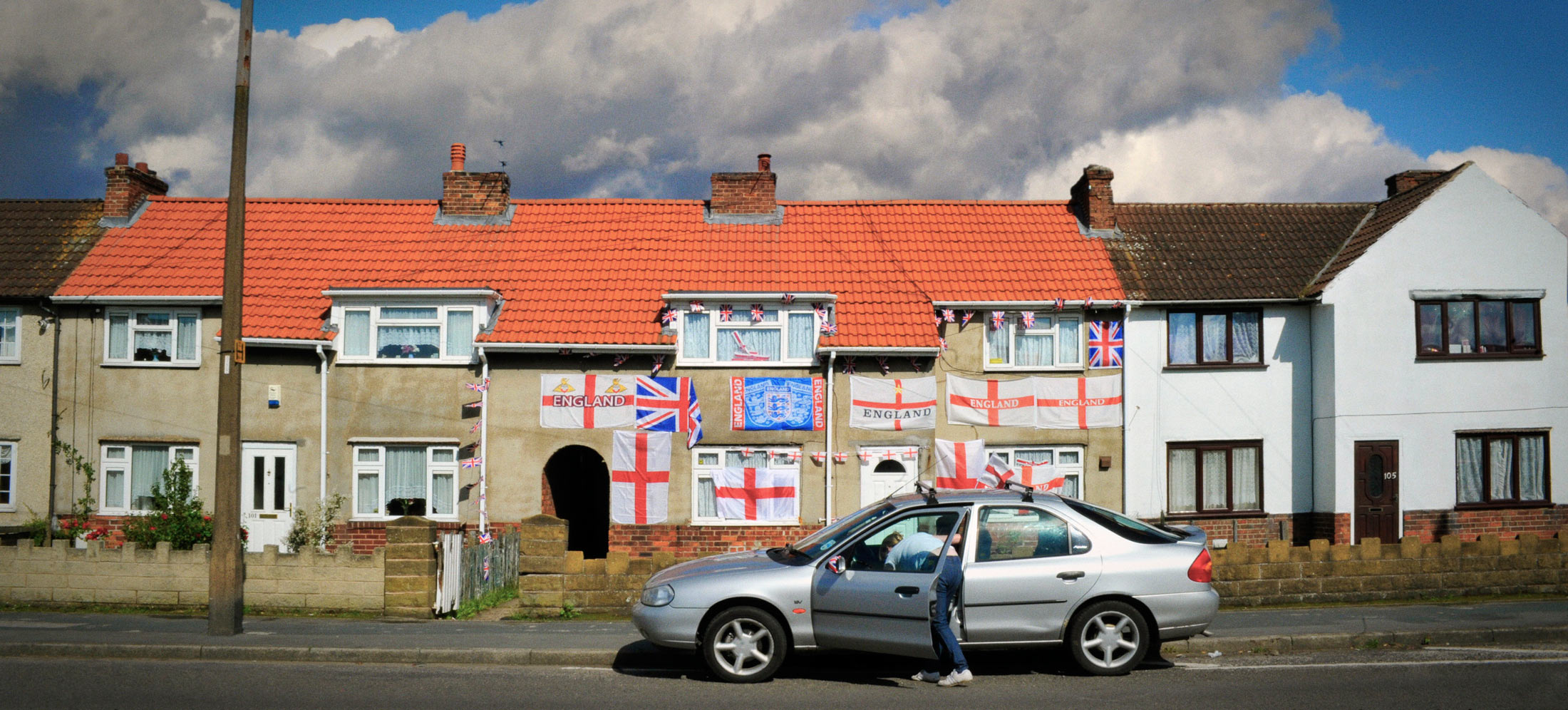 Magnificent obsession, or self delusion... one of life's conundrums!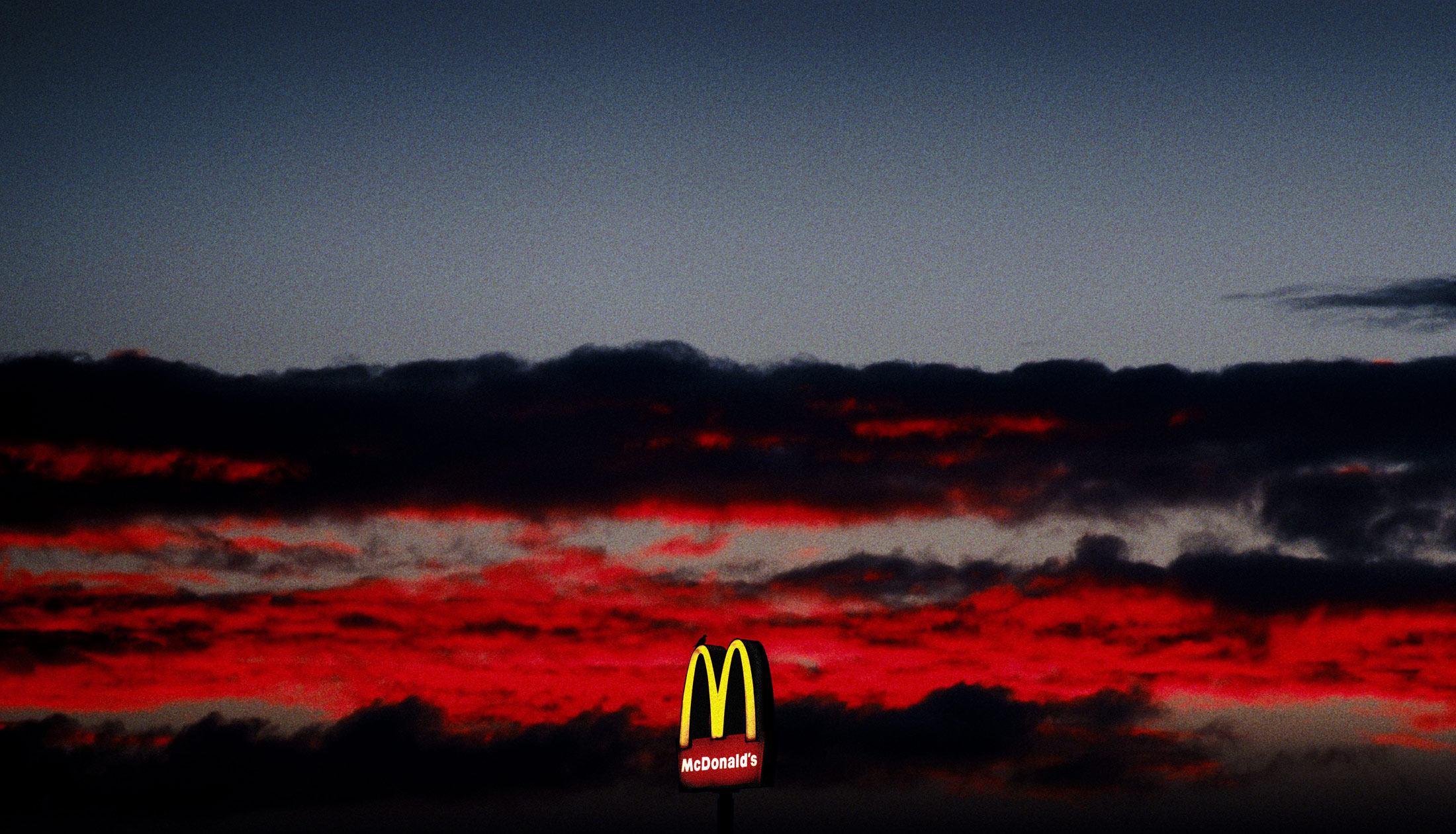 What's that intruding on my damn skyline? The ubiquitous fast food neon sign!

See World...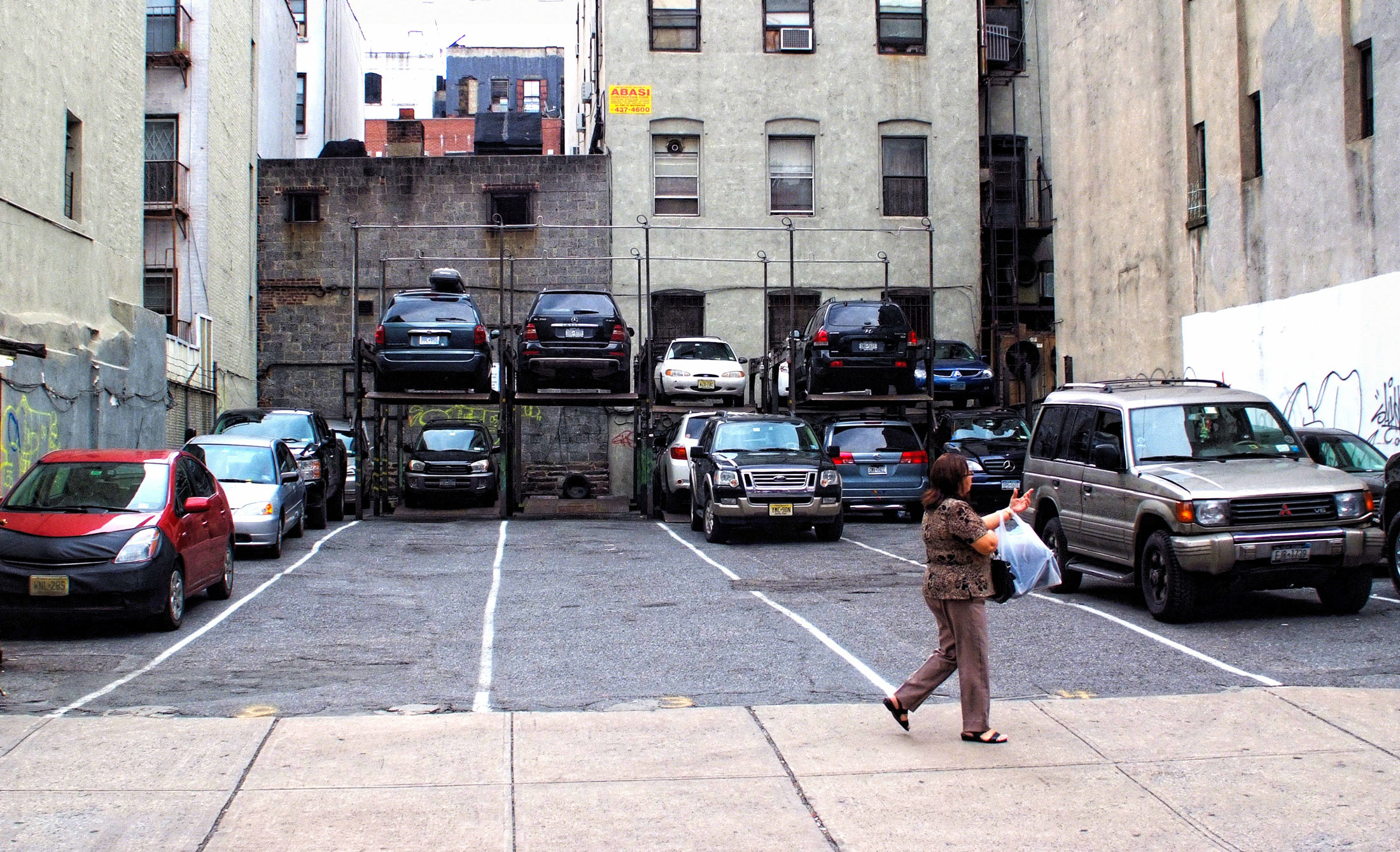 Car Park - Stack and rack! Space at a premium?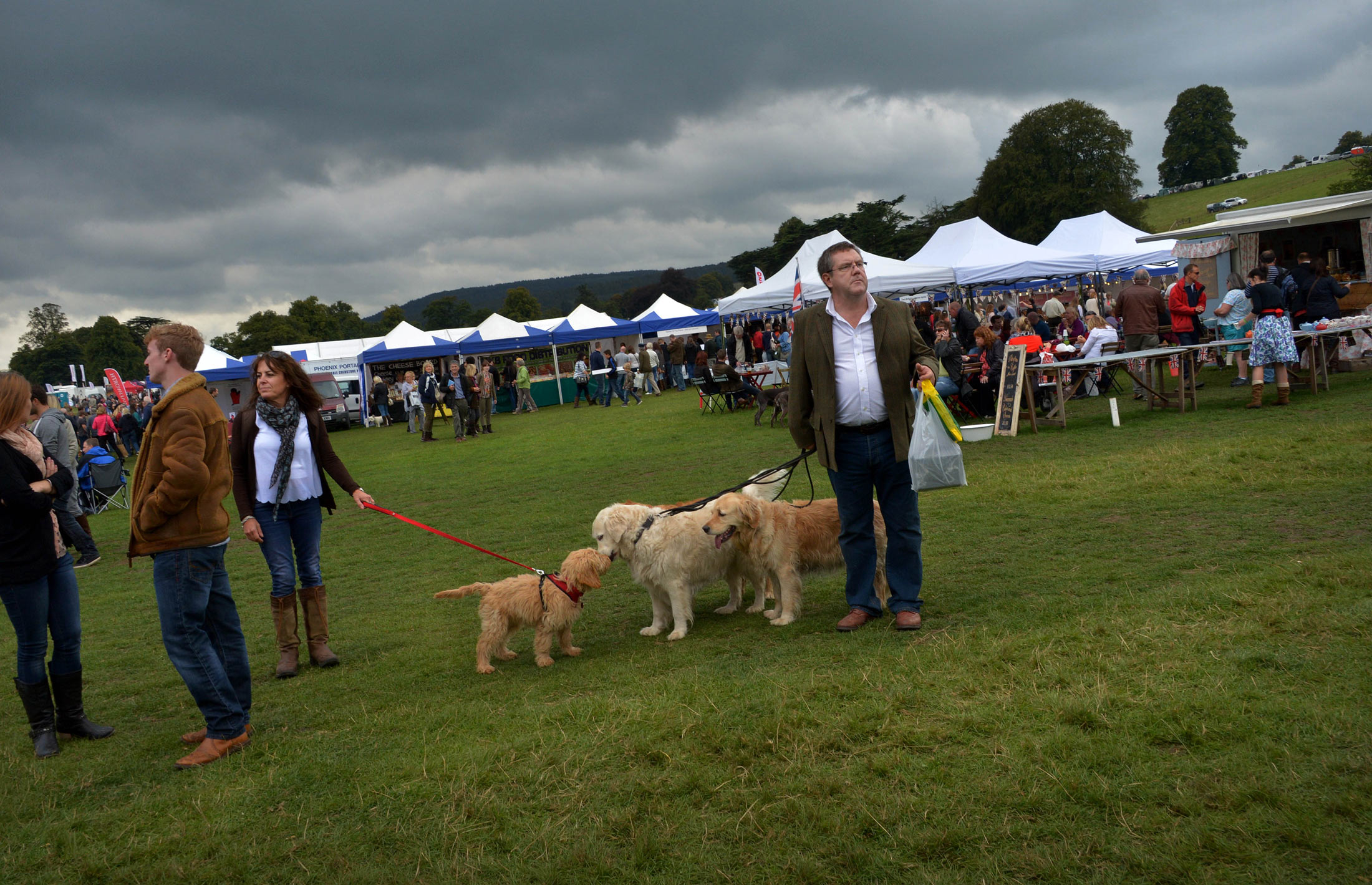 A brief encounter... civil inattention!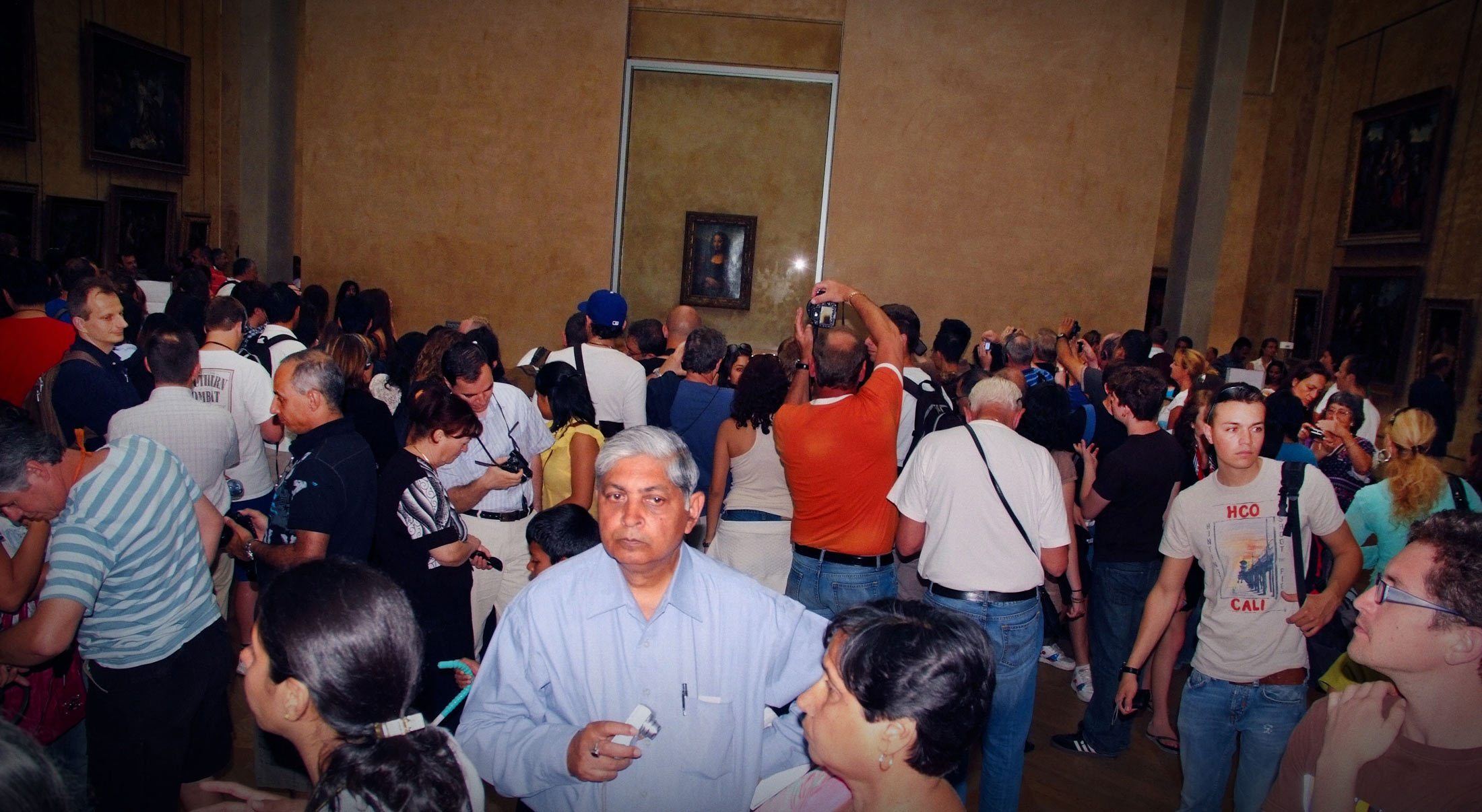 Mona Lisa Smile!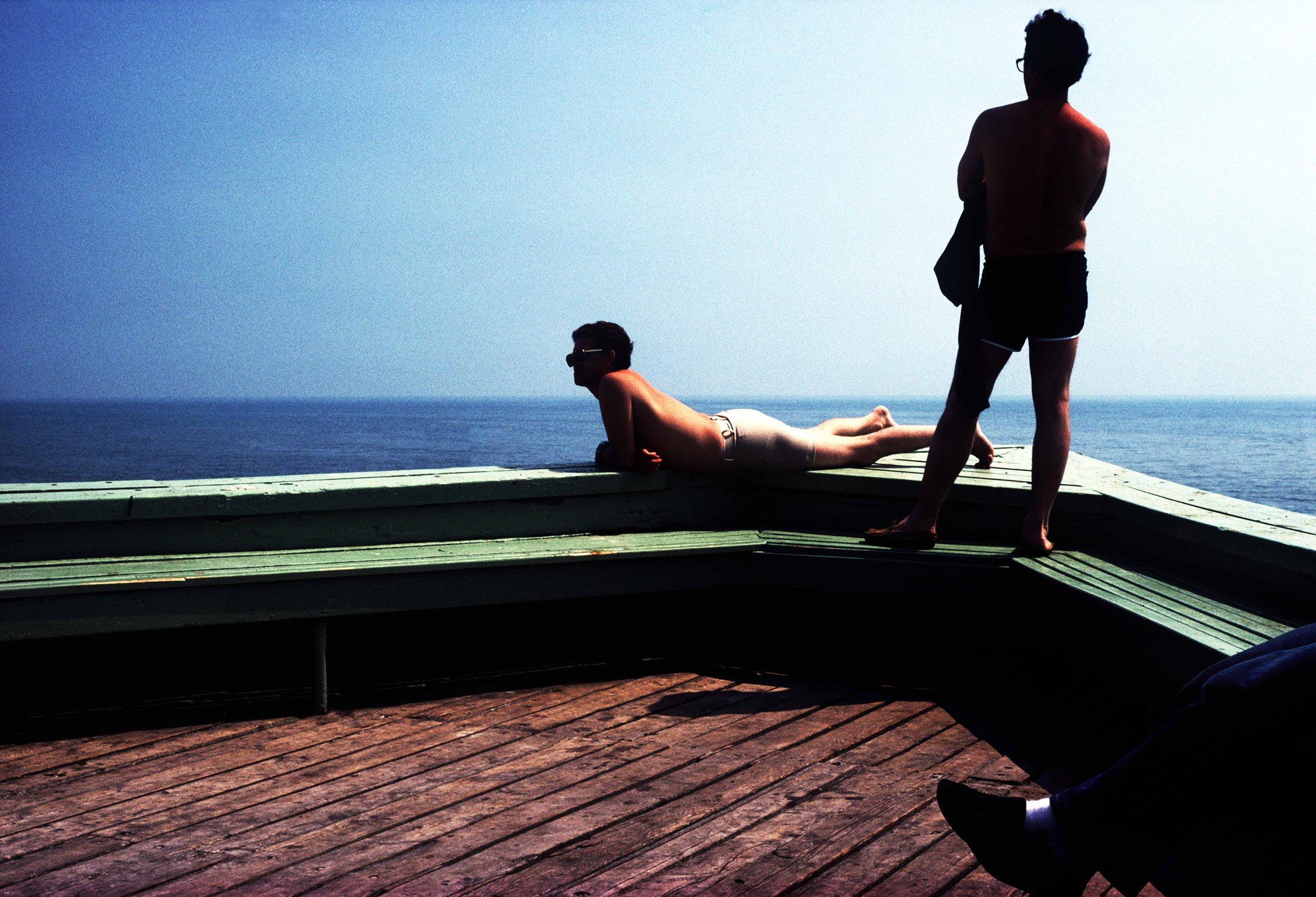 A Fabio Capello convention?