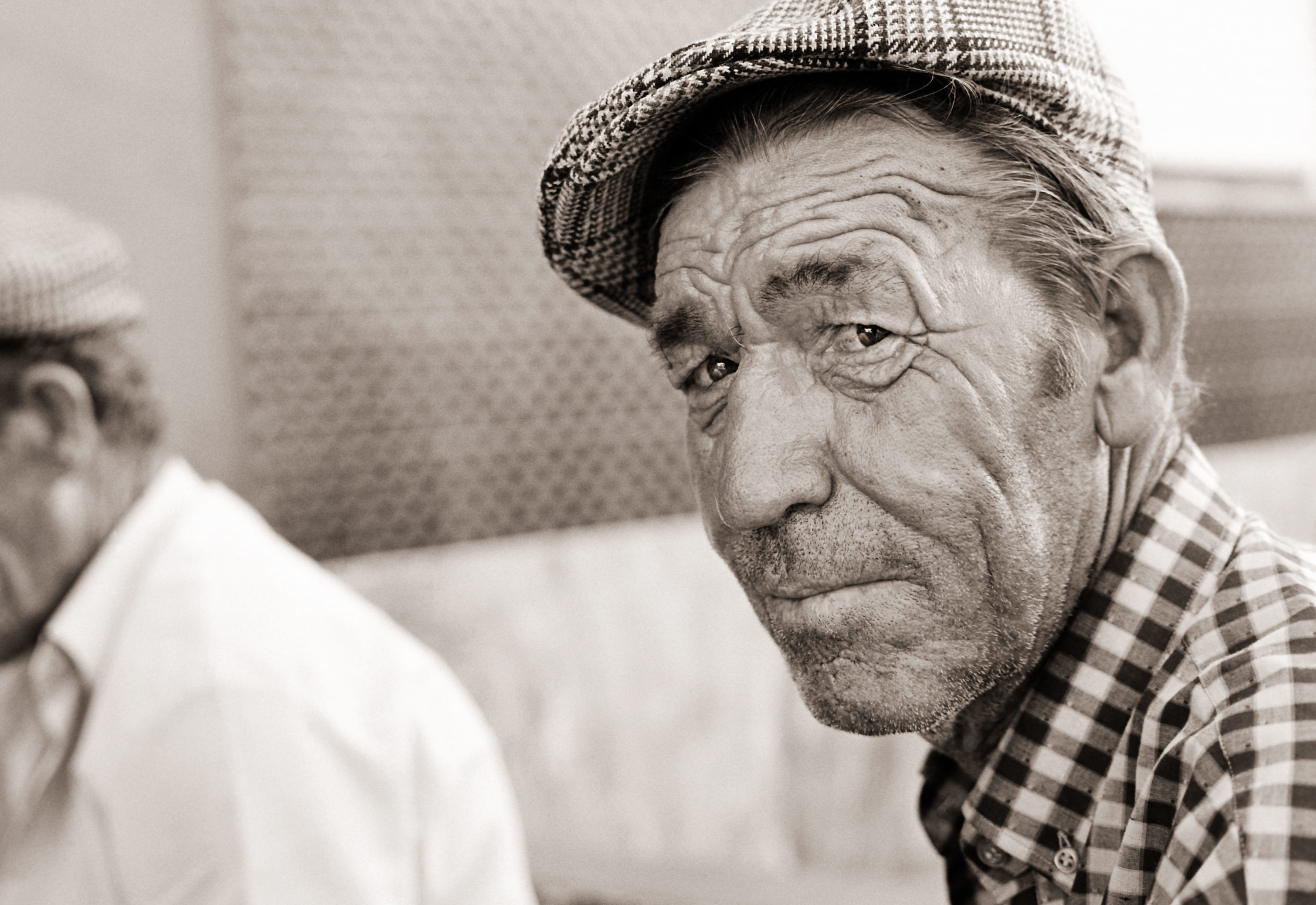 Portugal People....This people project was photographed in Portugal over a number of days during visits in 1988 and 1989, on the Algarve coast in the quiet village of Alvor and the town of Monte Gordo.( both have developed into busy holiday destinations now)...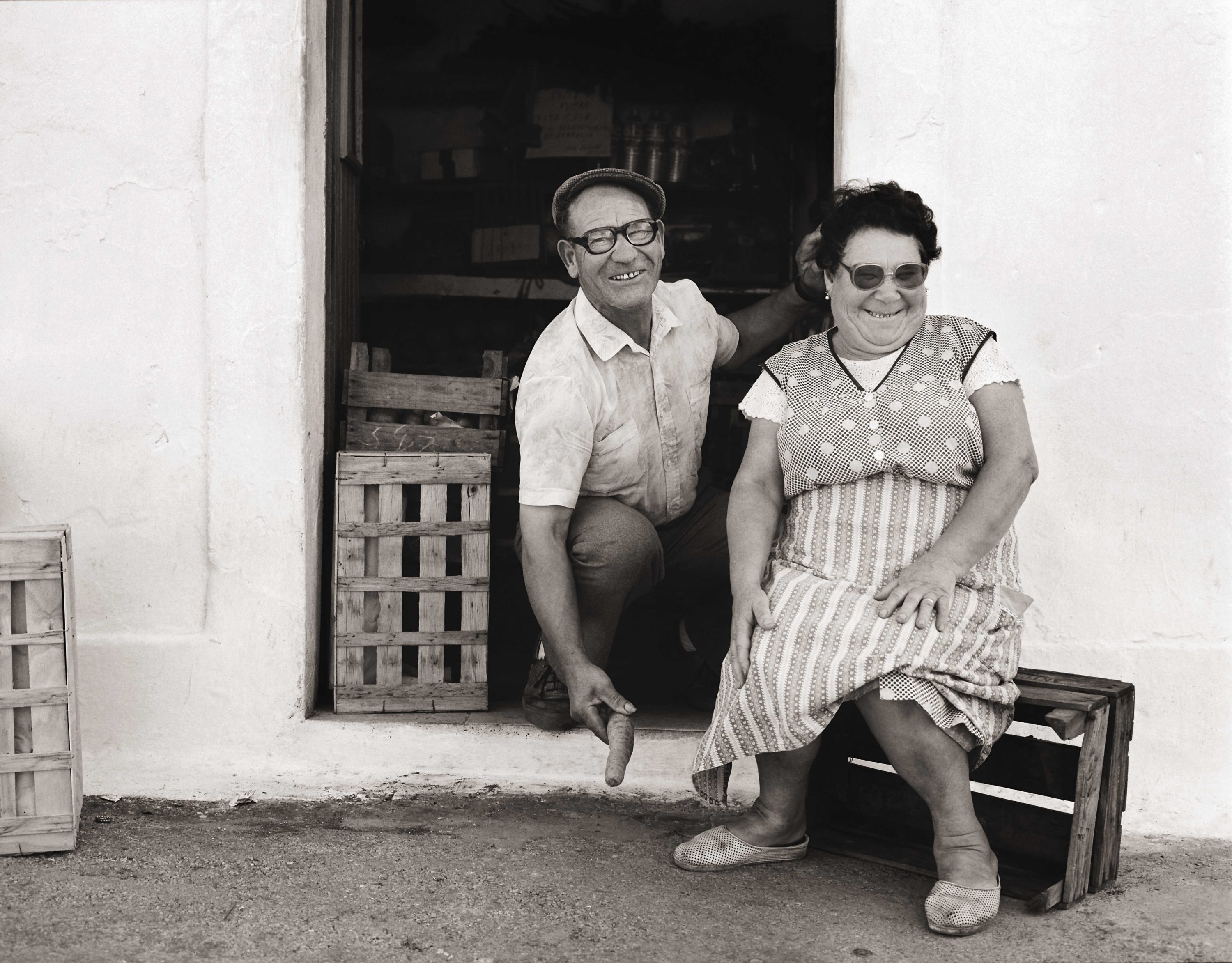 ..back in the days of film..
It was shot in B+W using a Bronica ETRS Camera ( 6x4.5 cm negative) with a standard 75mm prime lens.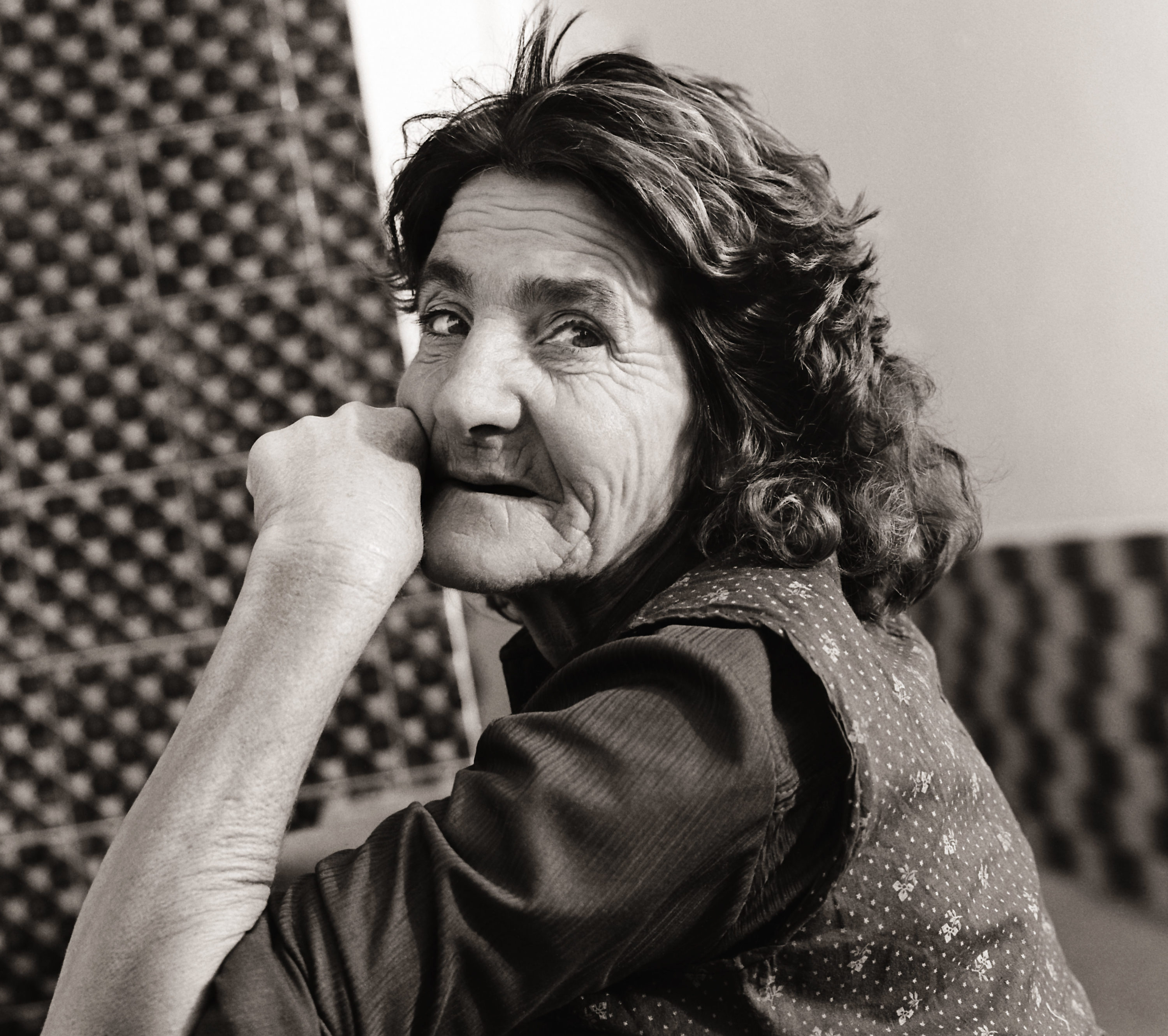 Lady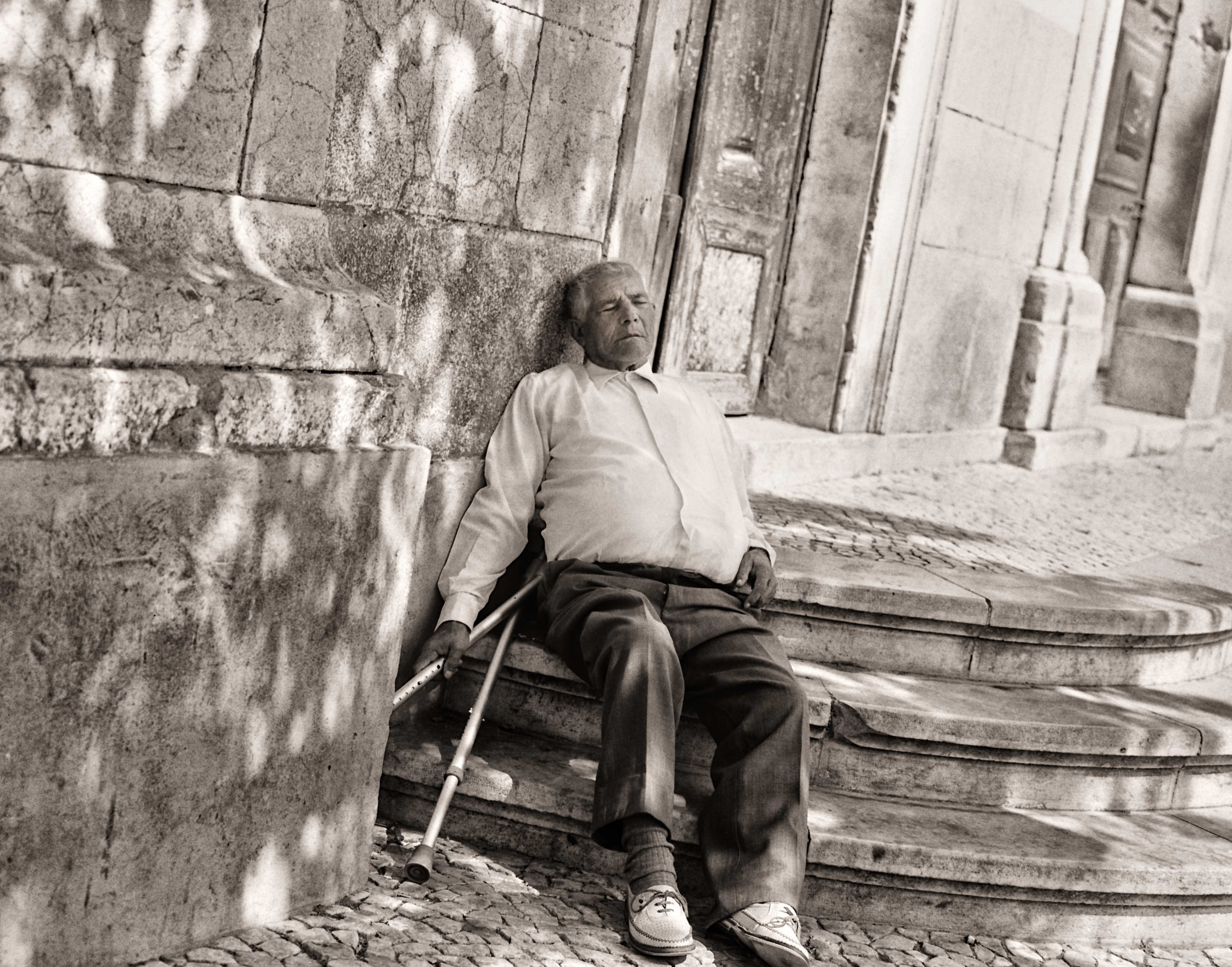 Sleeping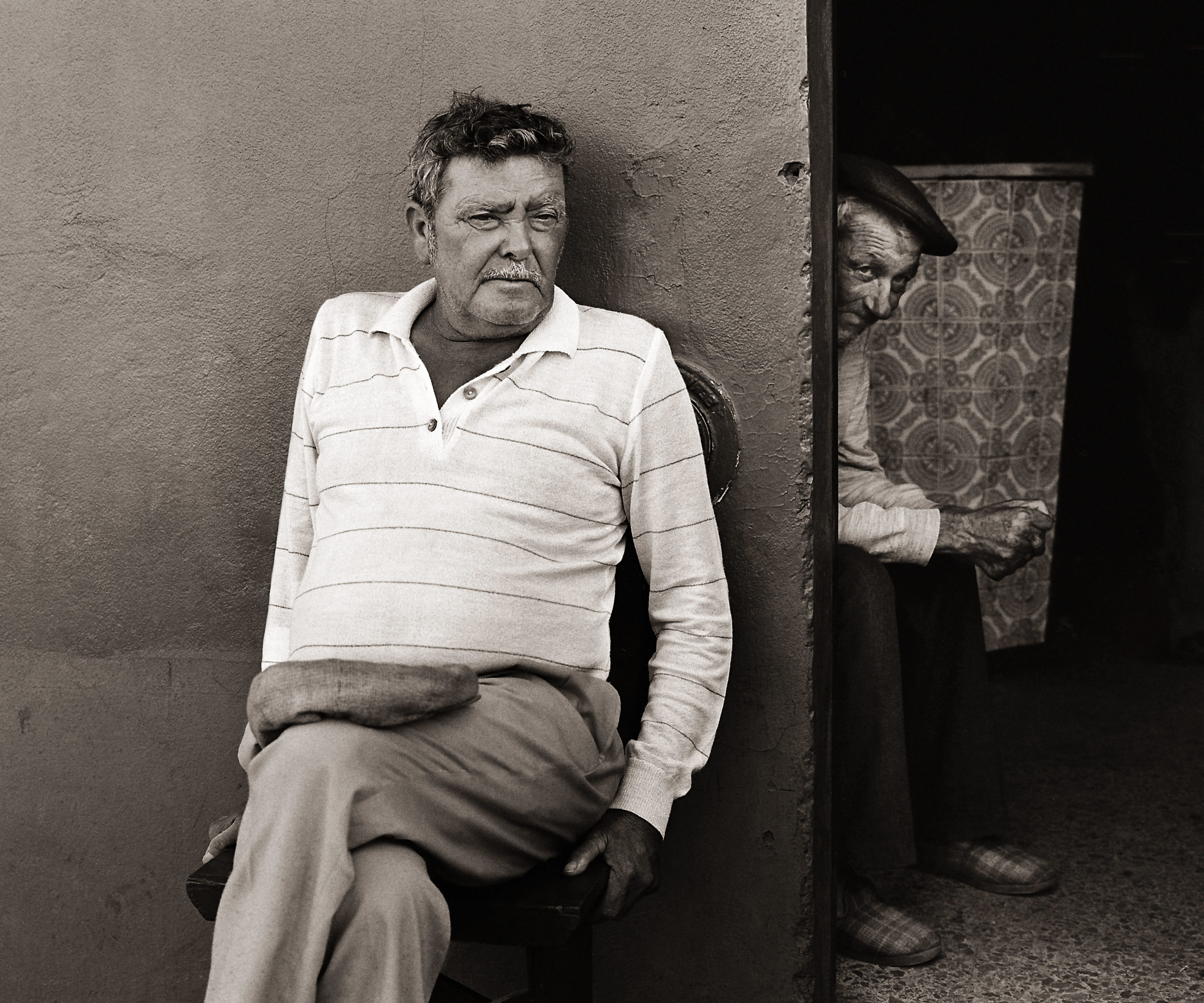 Men at bar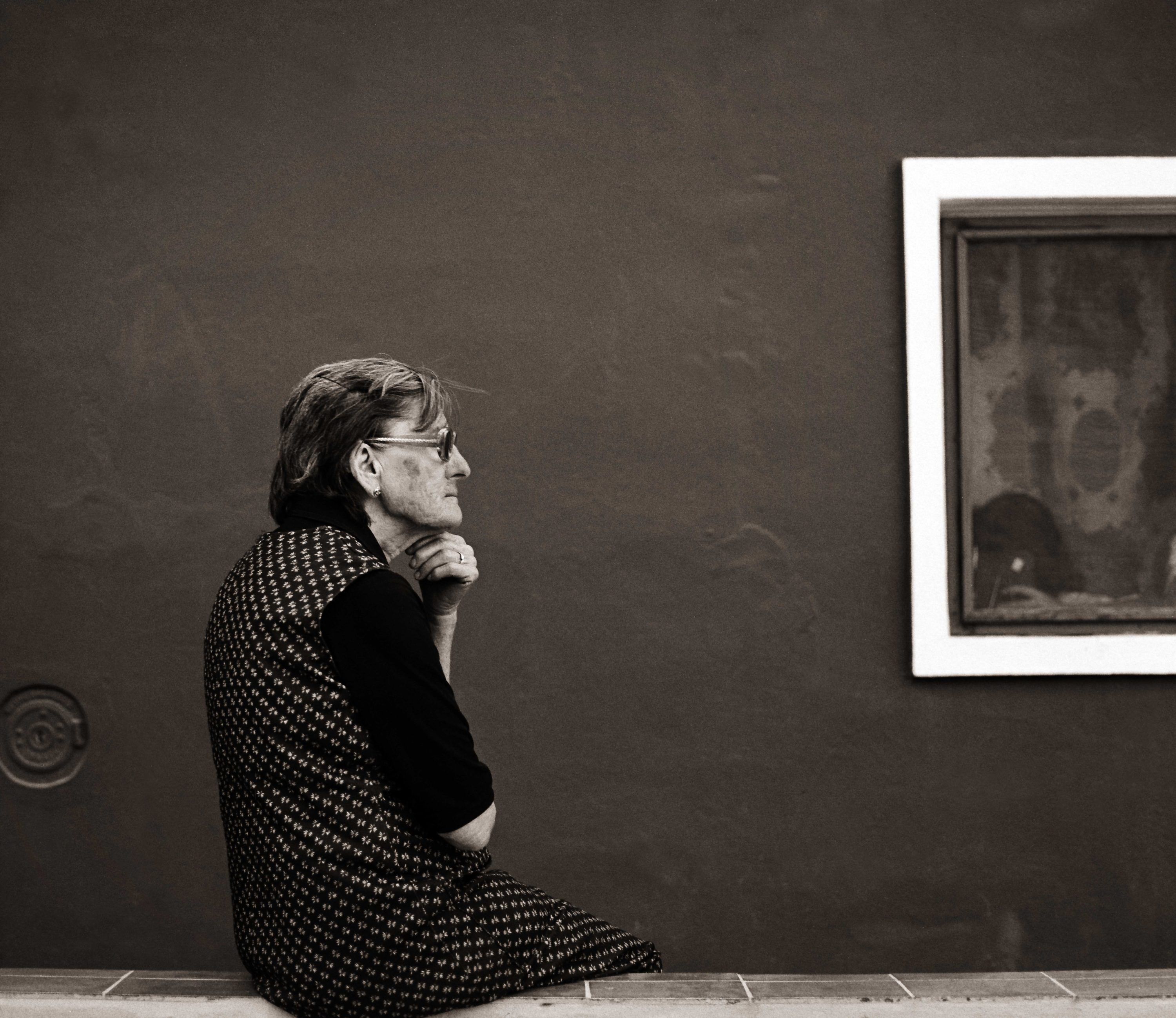 Lady on wall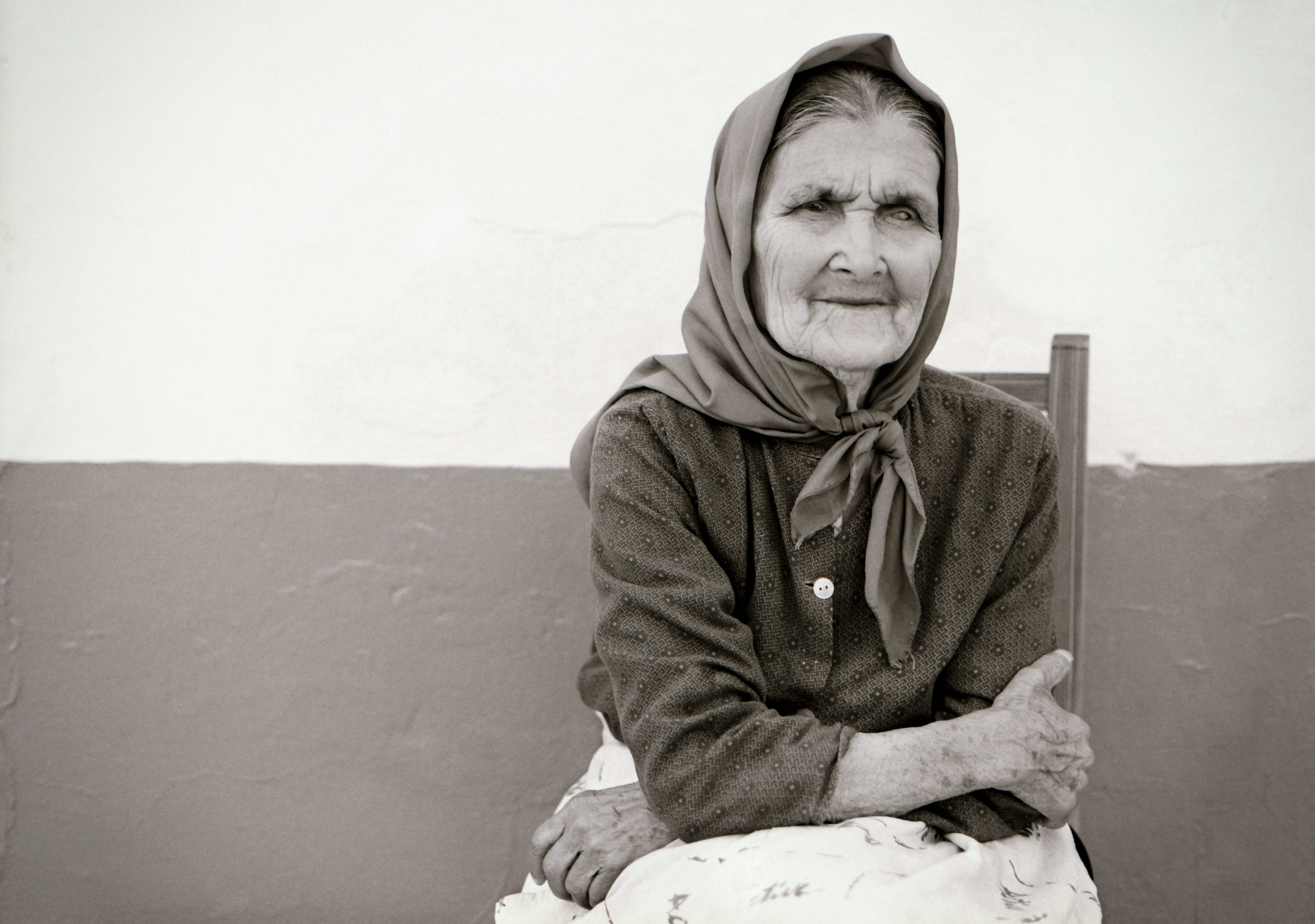 Lady sitting evening time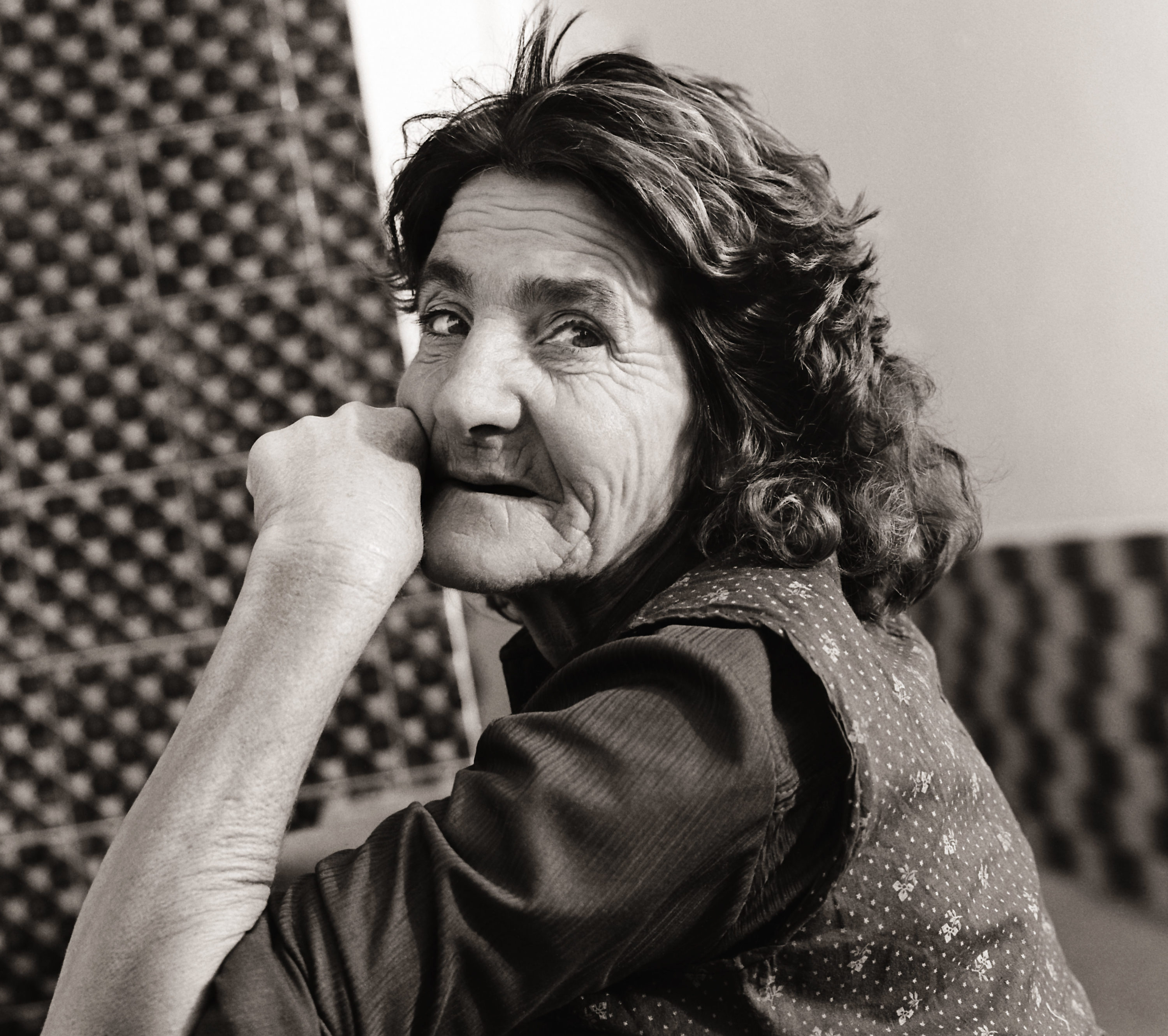 Lady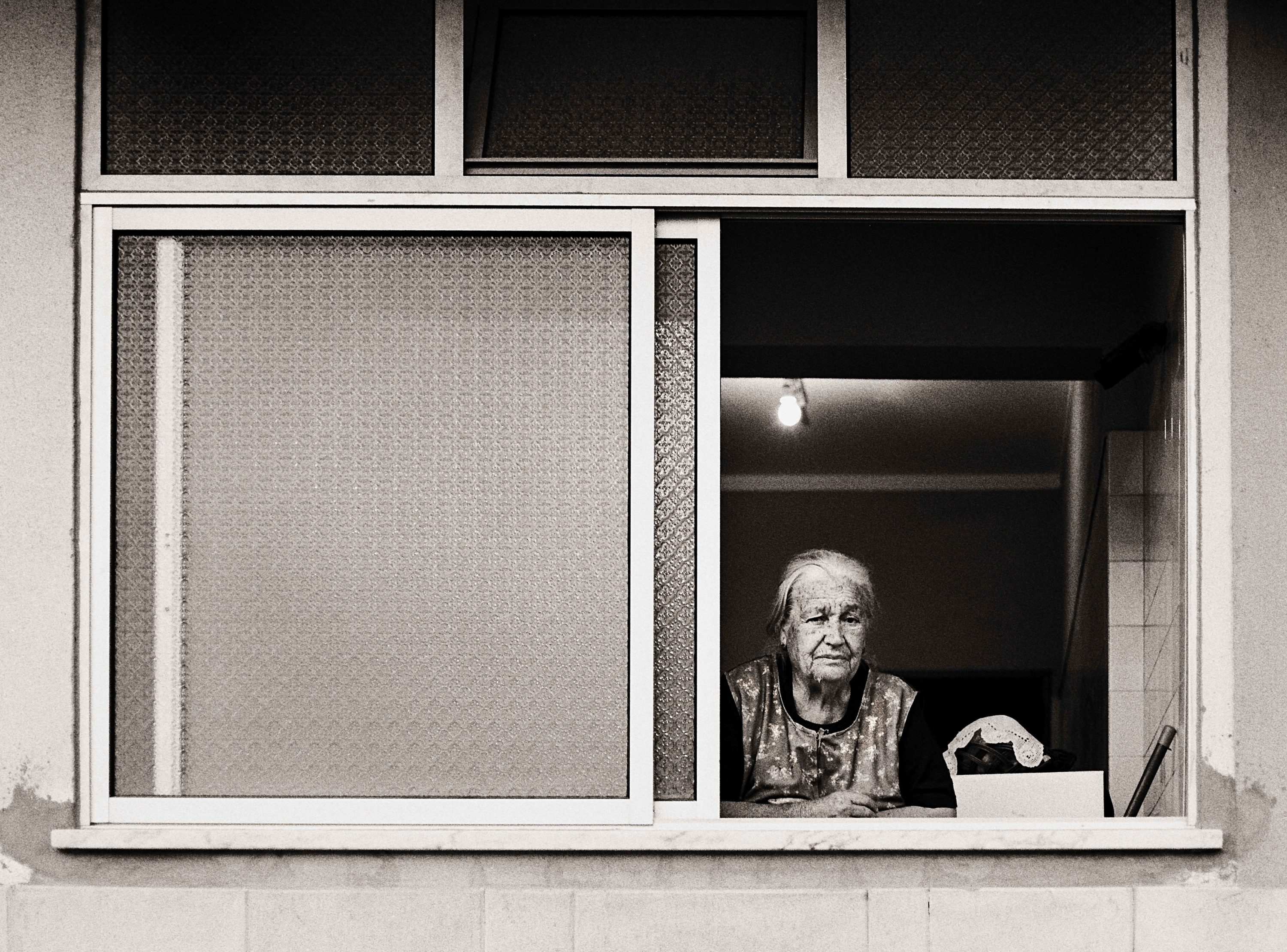 Lady and another window
I wanted to capture the amiable and reflective nature of the local people I encountered and the quietness and stillness and tradition that pervaded the evening time.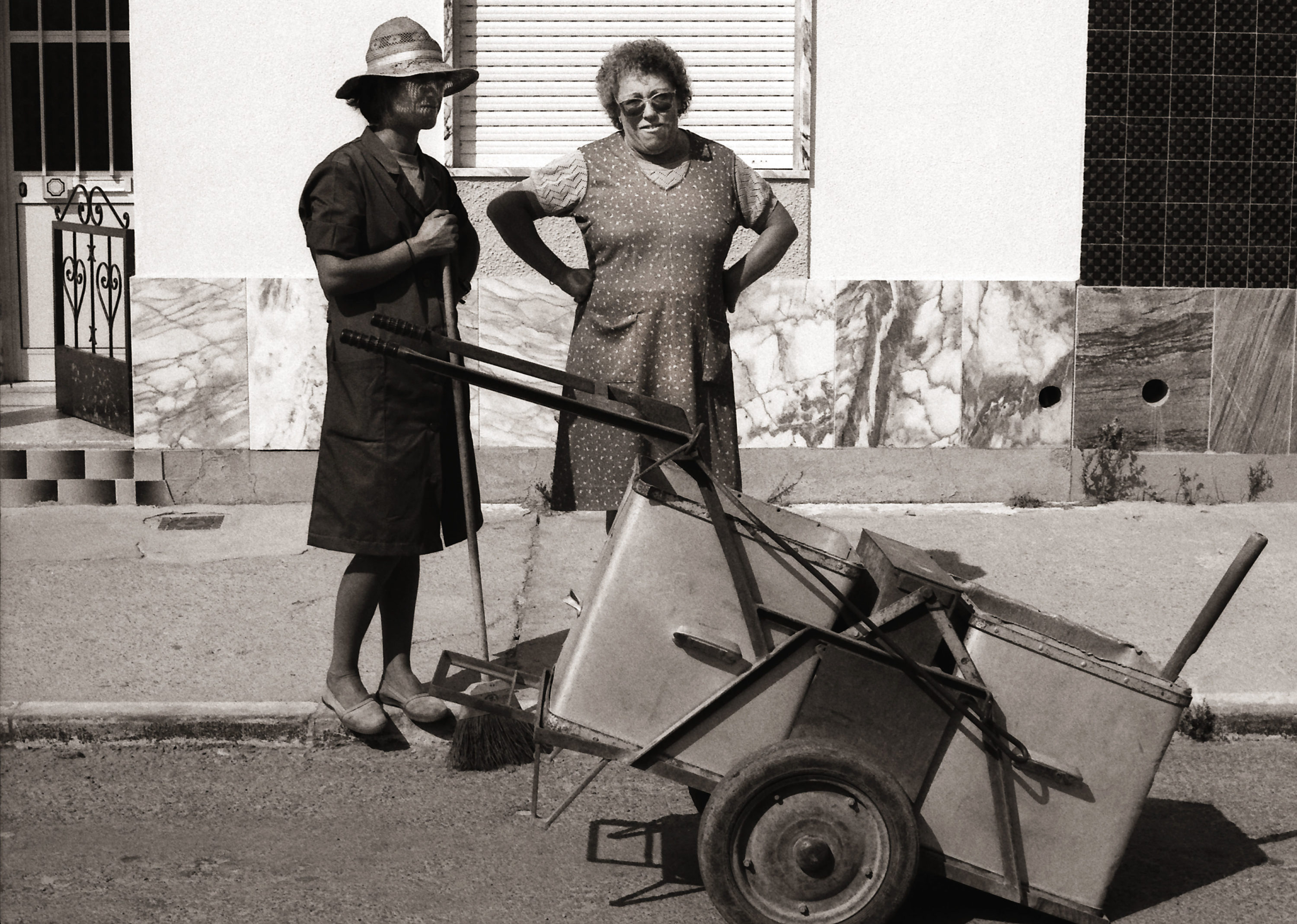 Sweeping up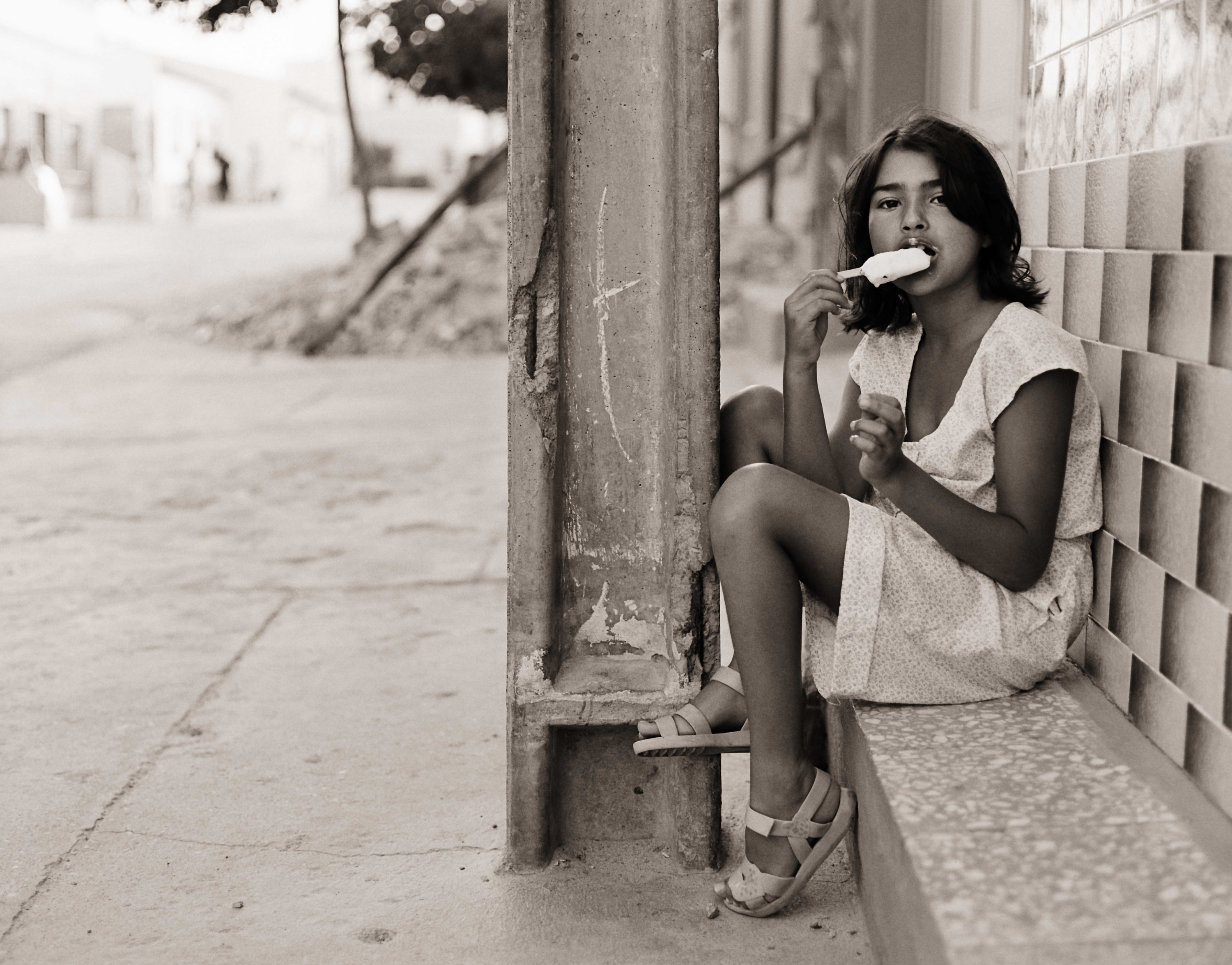 The roll films were developed in either Kodak D76 or Agfa Rodinal ( I think it was Rodinal as I'm sure I'd stopped using D76 by then) and then contact sheets made on Ilford Multigrade paper and 'proper' prints enlarged onto Agfa Record Rapid.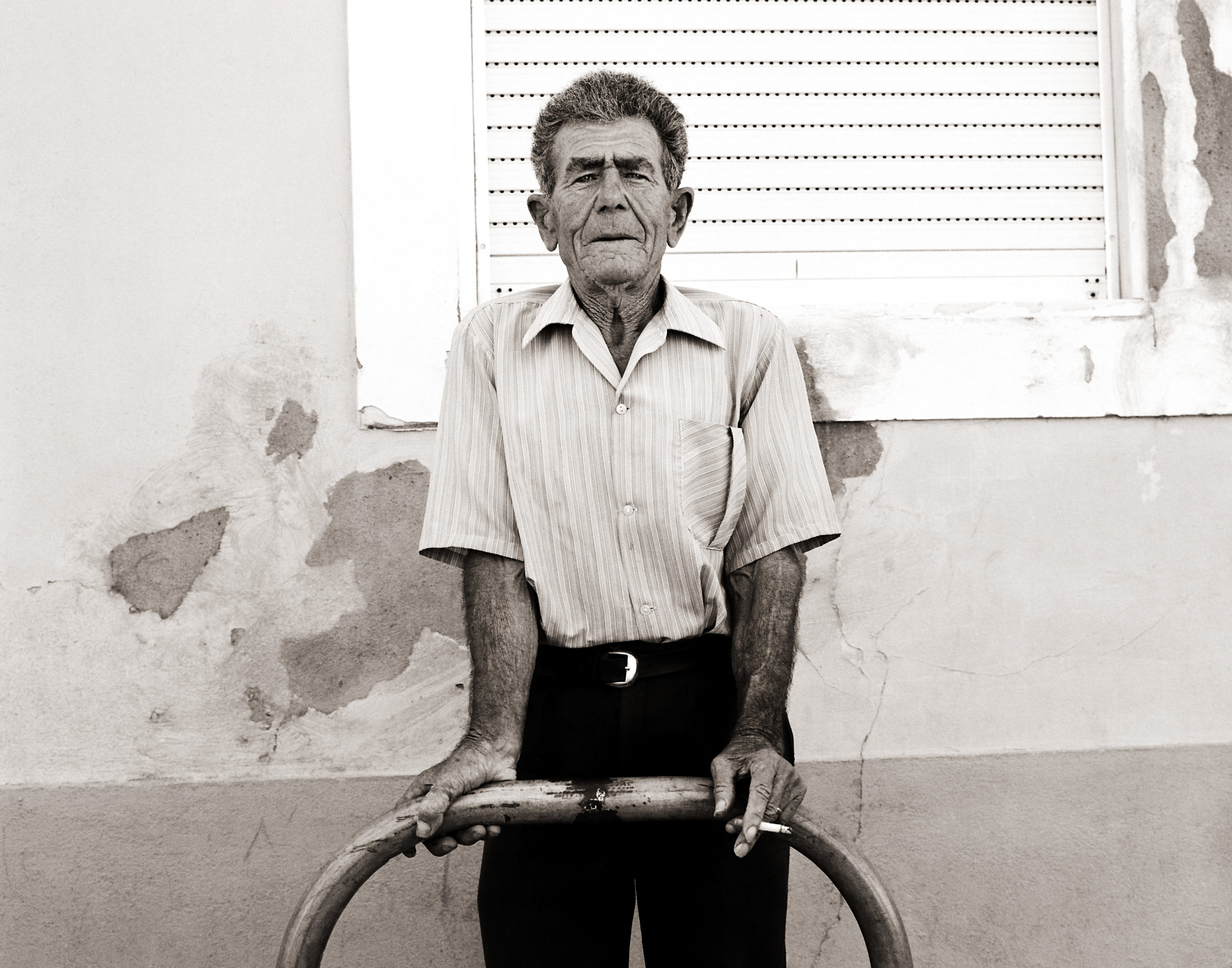 But off course that was then so now these negs have been scanned into the computer and graded,spotted and tweaked in Photoshop.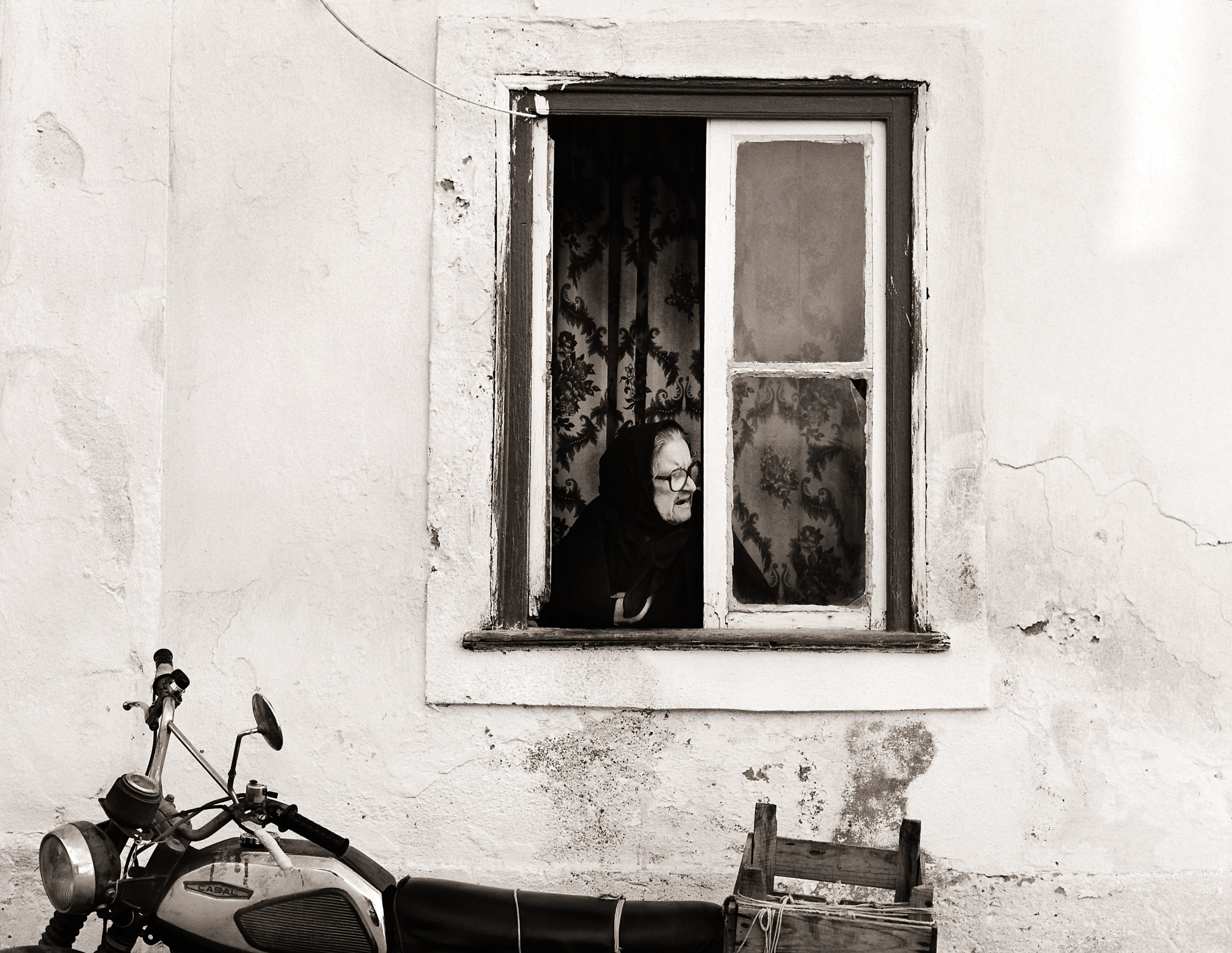 Shot in the deepening mellow evening light of the Iberian peninsular at the end of the day.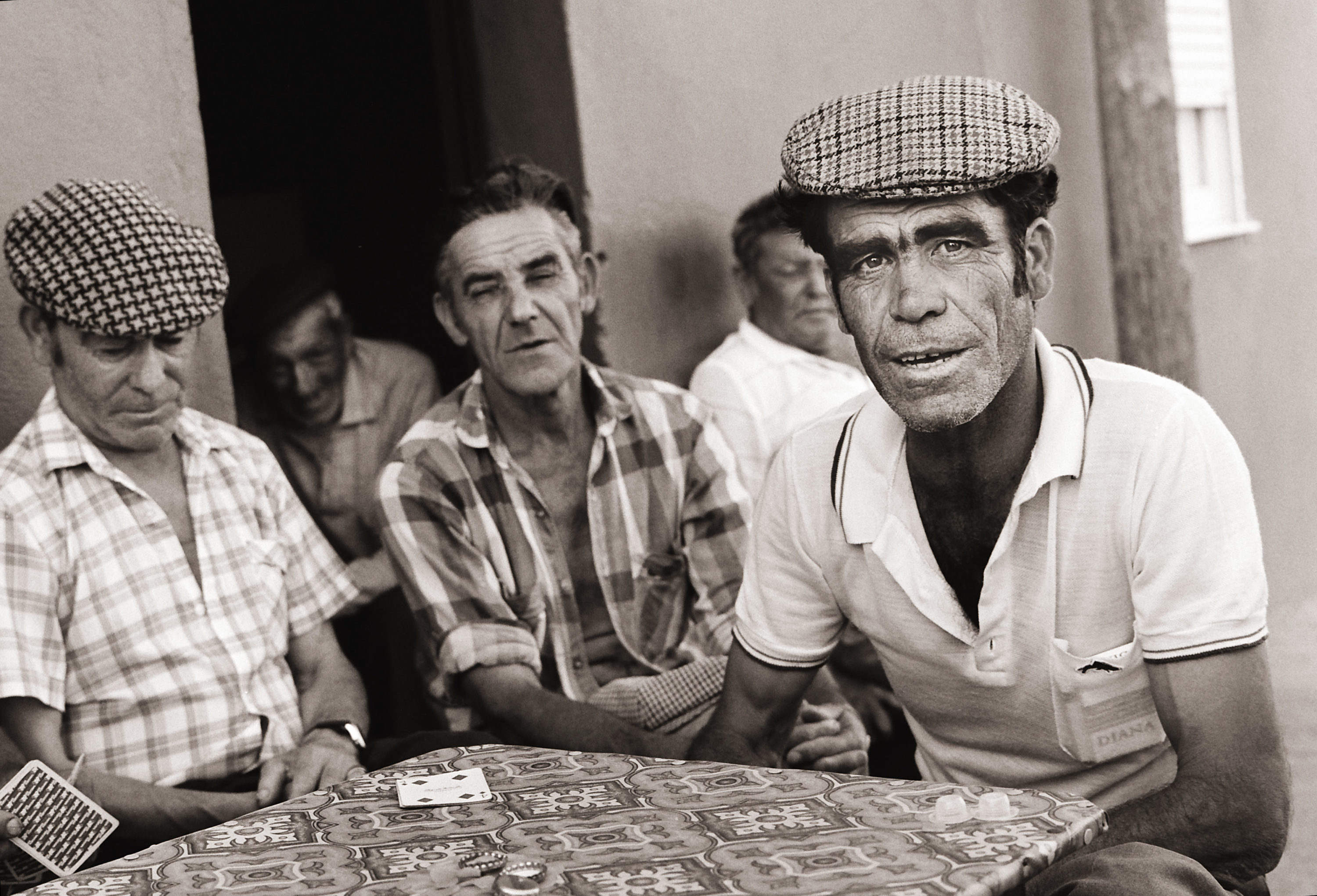 Tucked away from holiday makers I shot a knowledgeable, mature and worldly people with long established habits set against an enduring backdrop of Moorish influenced architecture.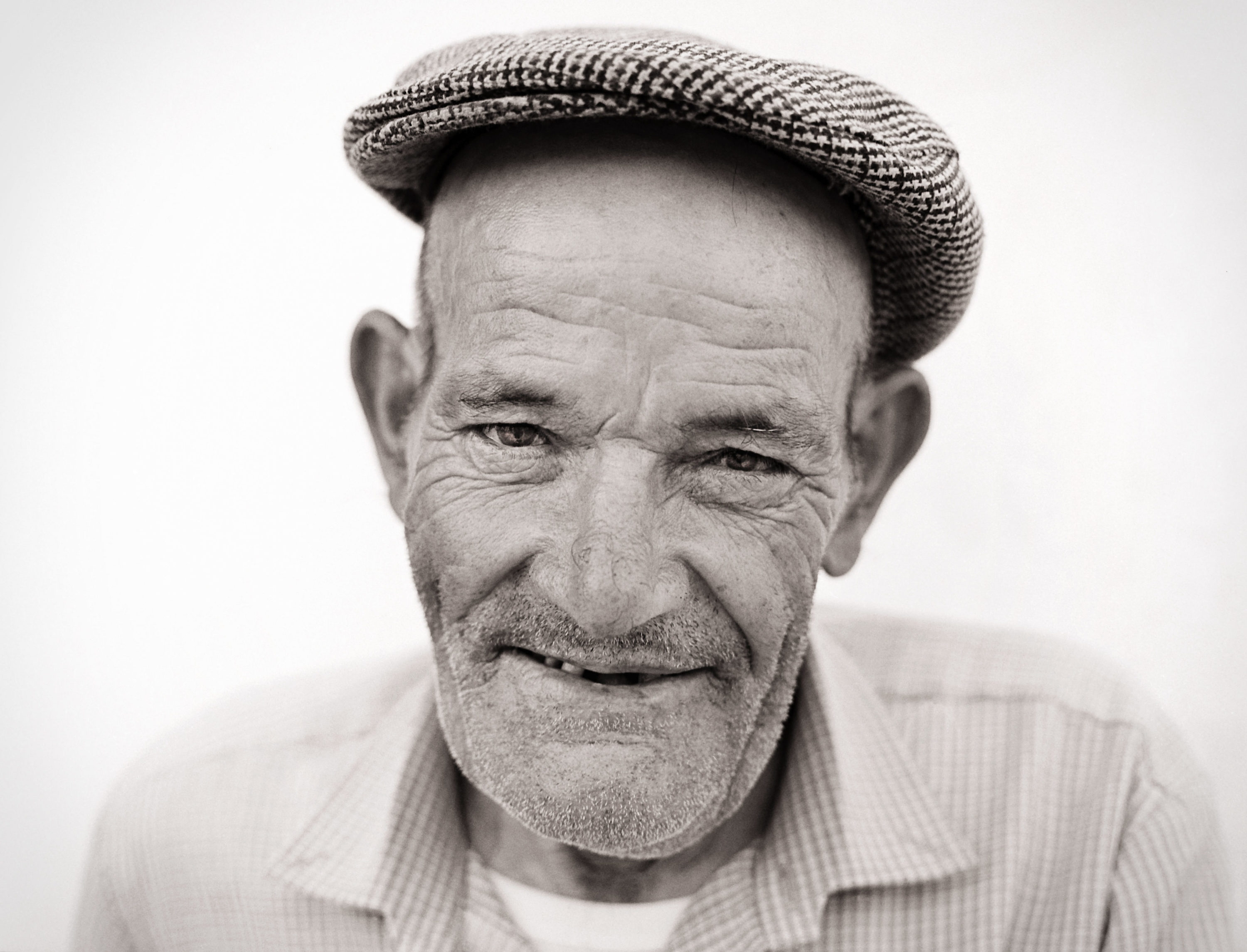 Retired fisherman sitting outside house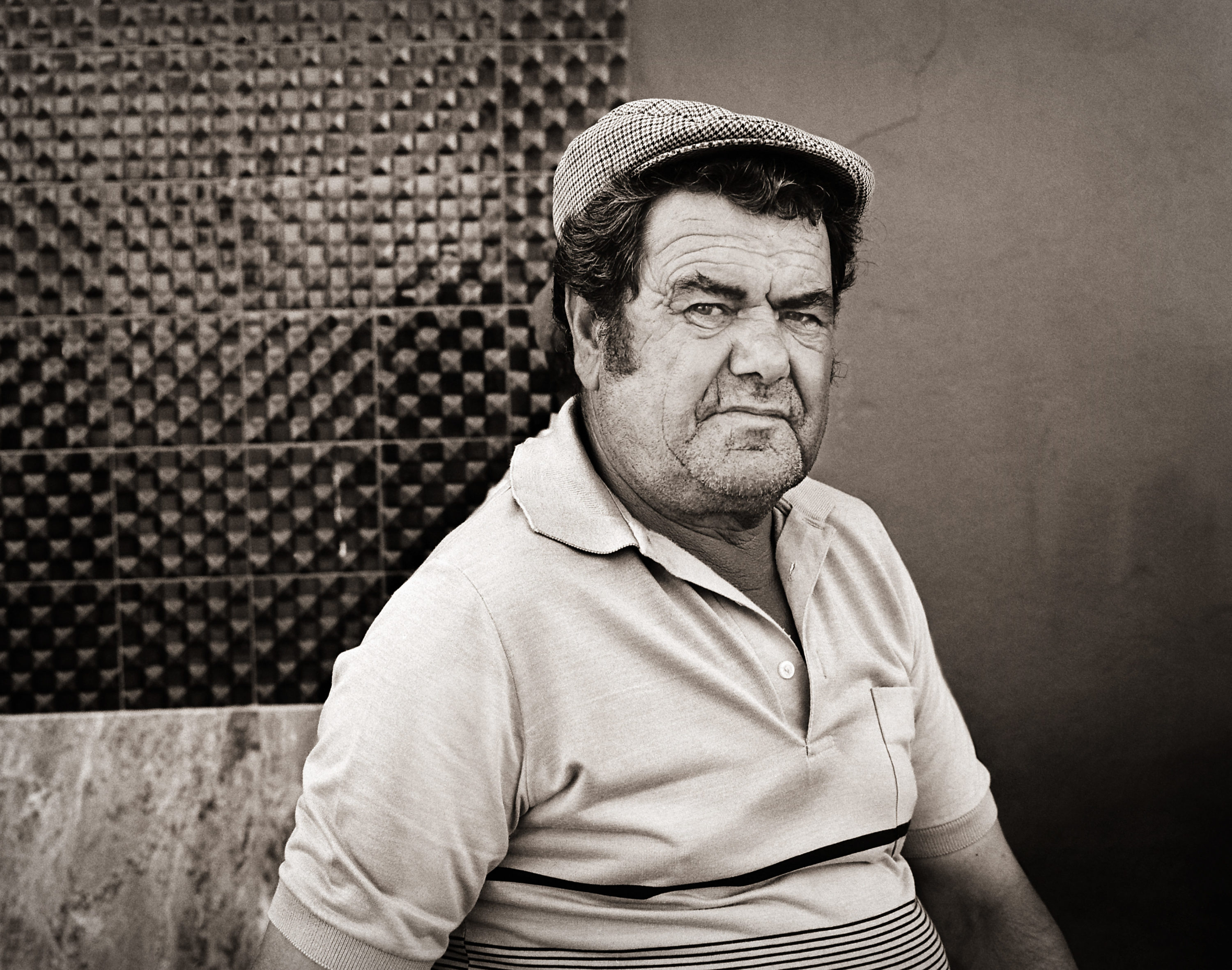 Man on chair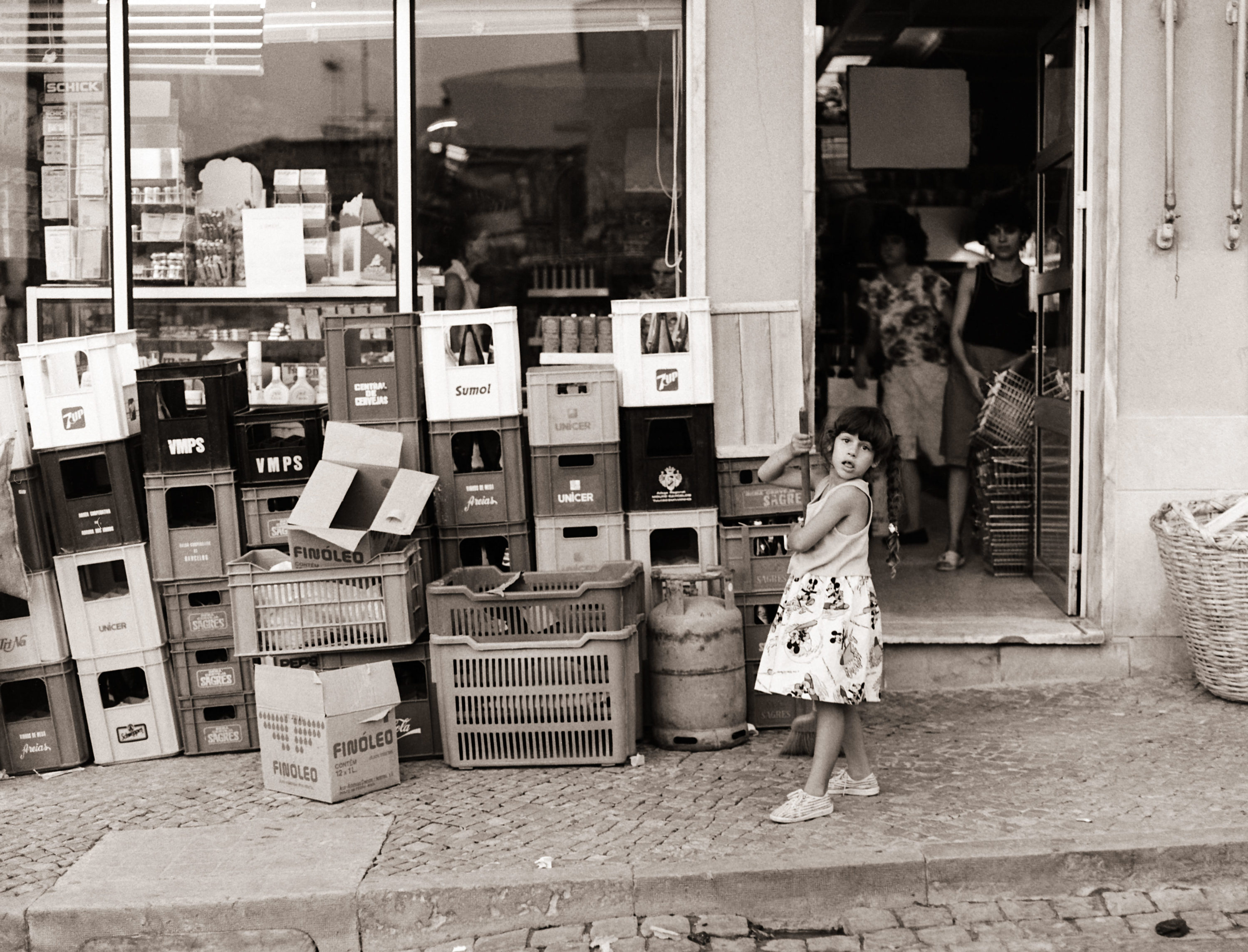 Store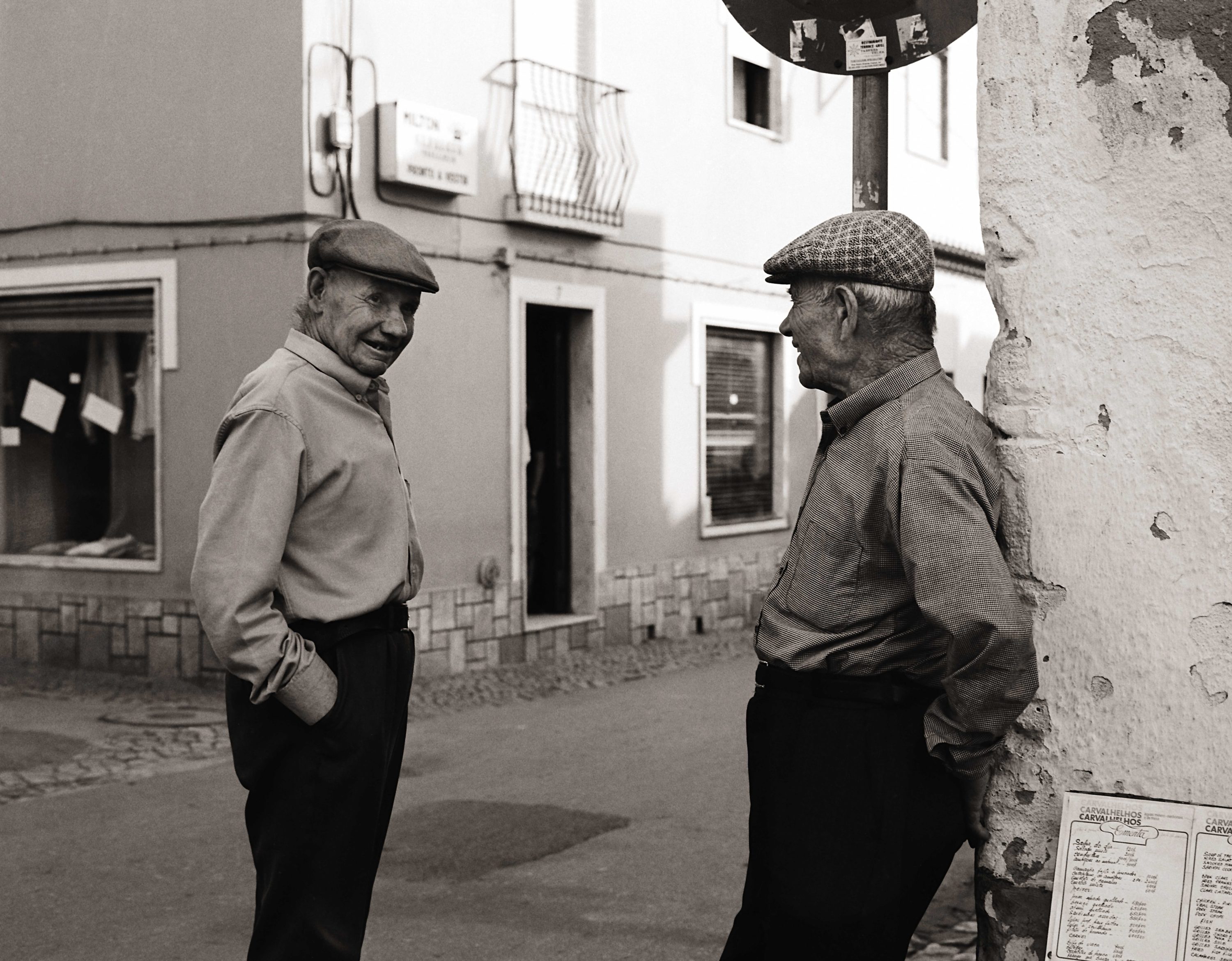 Evening stroll
Evening stroll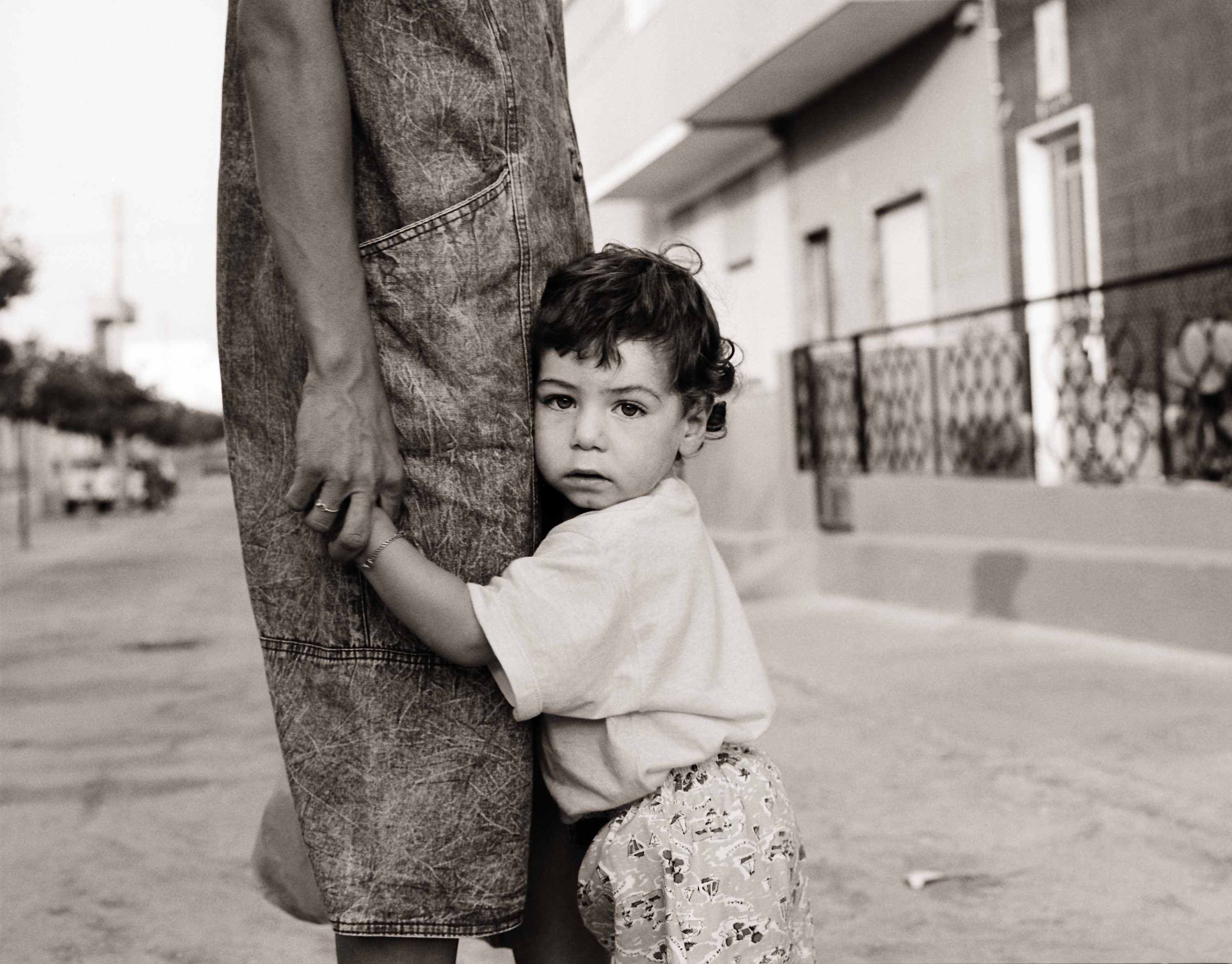 Mother and son posing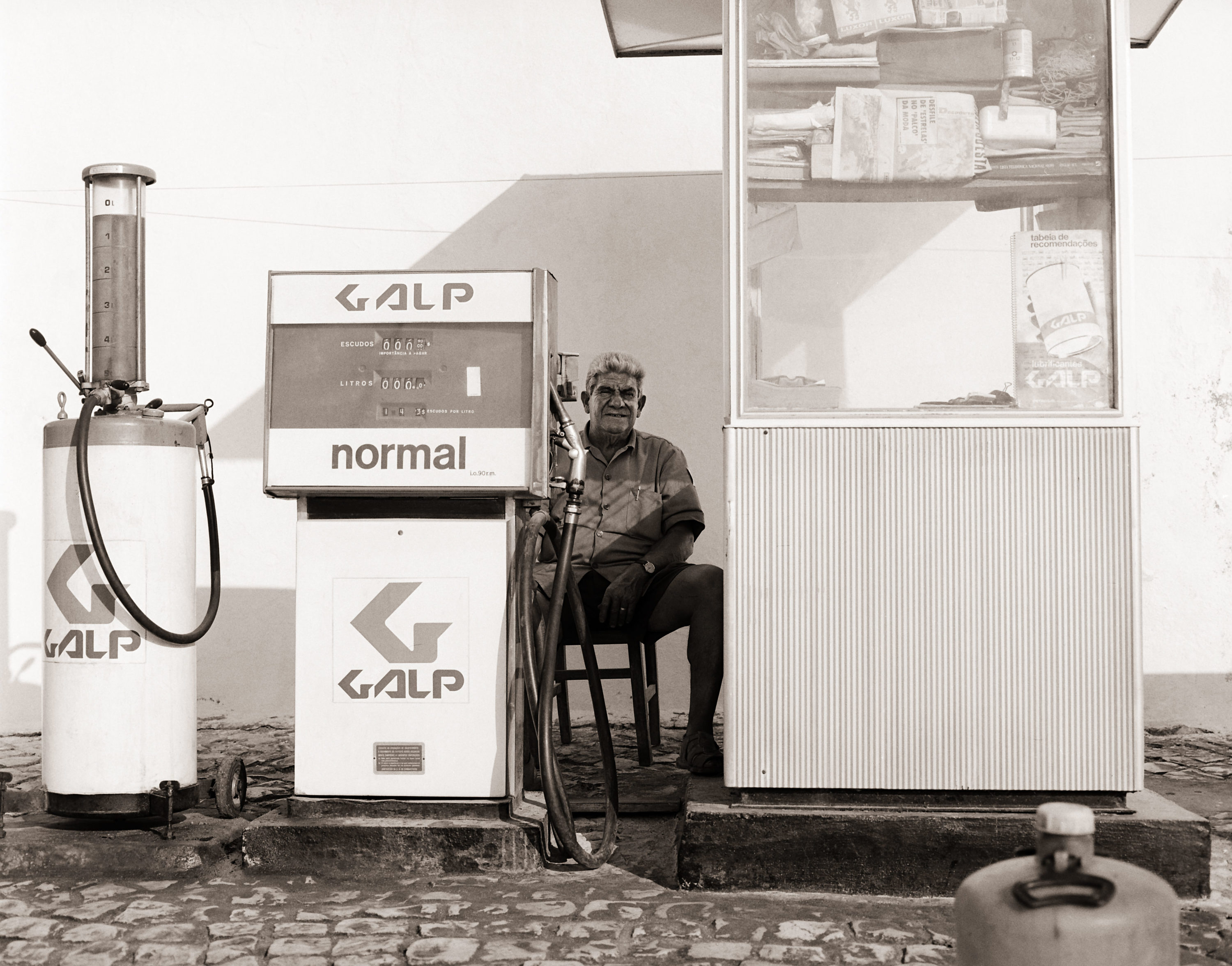 Garage owner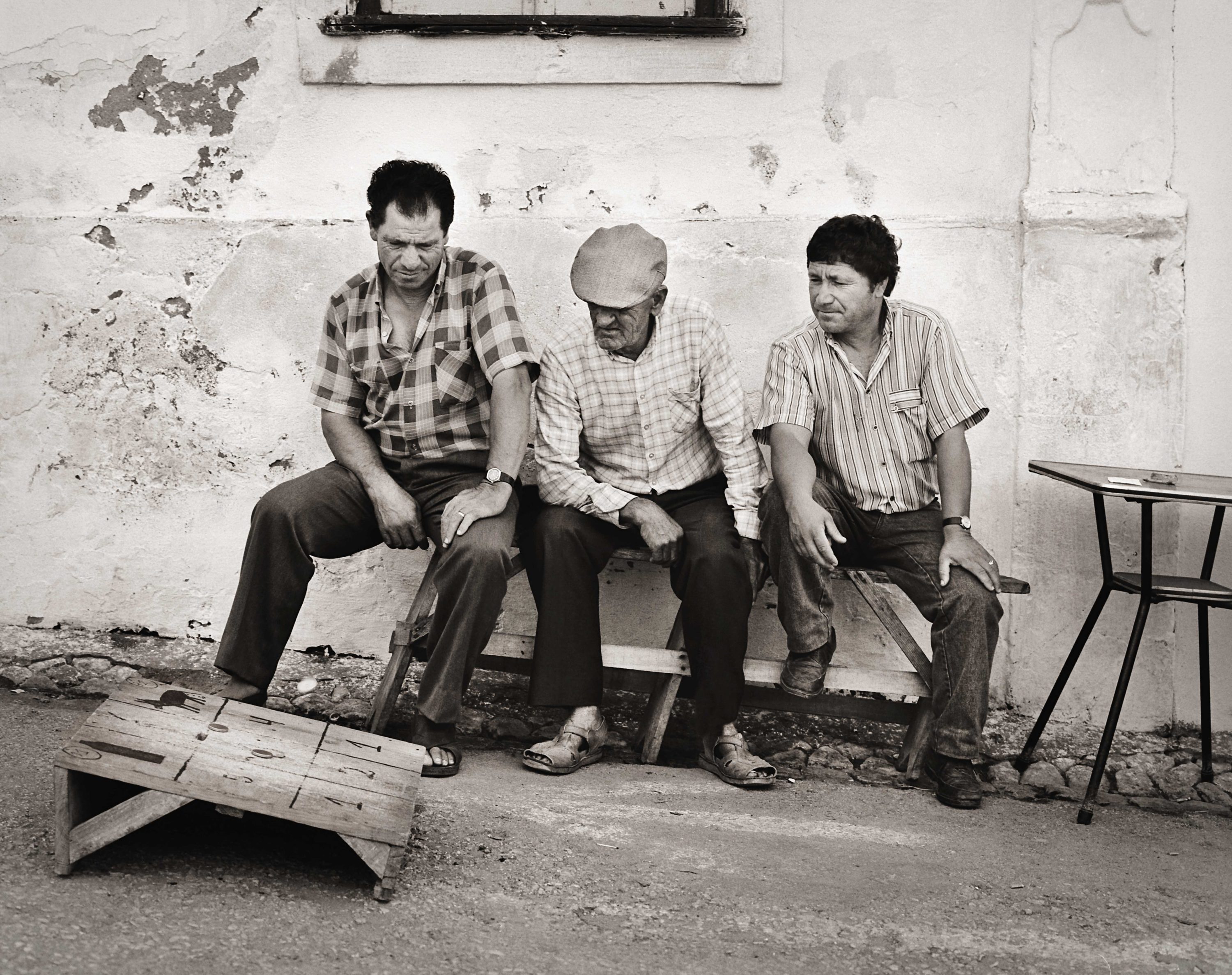 3 men relaxing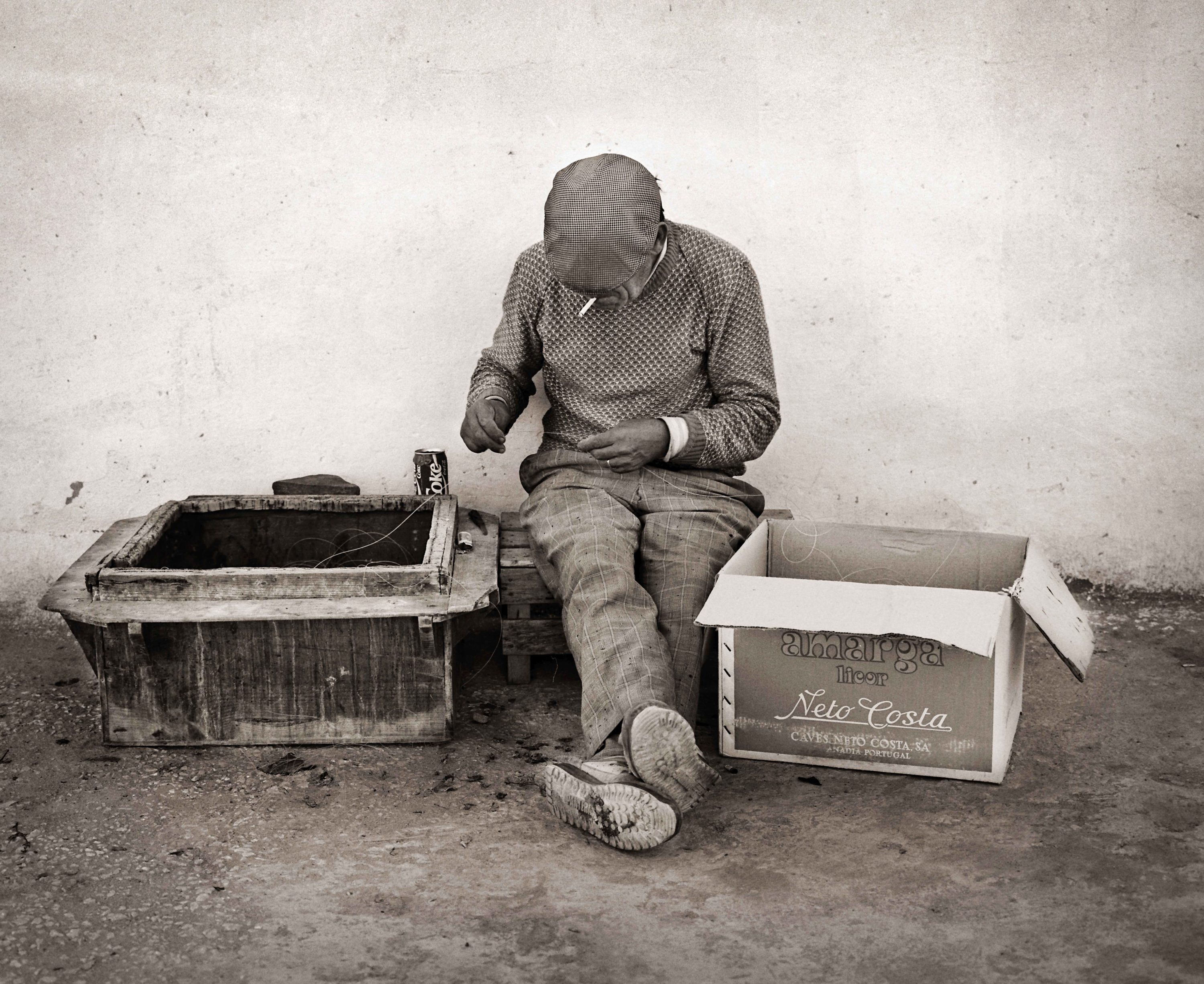 Fisherman sorting lines.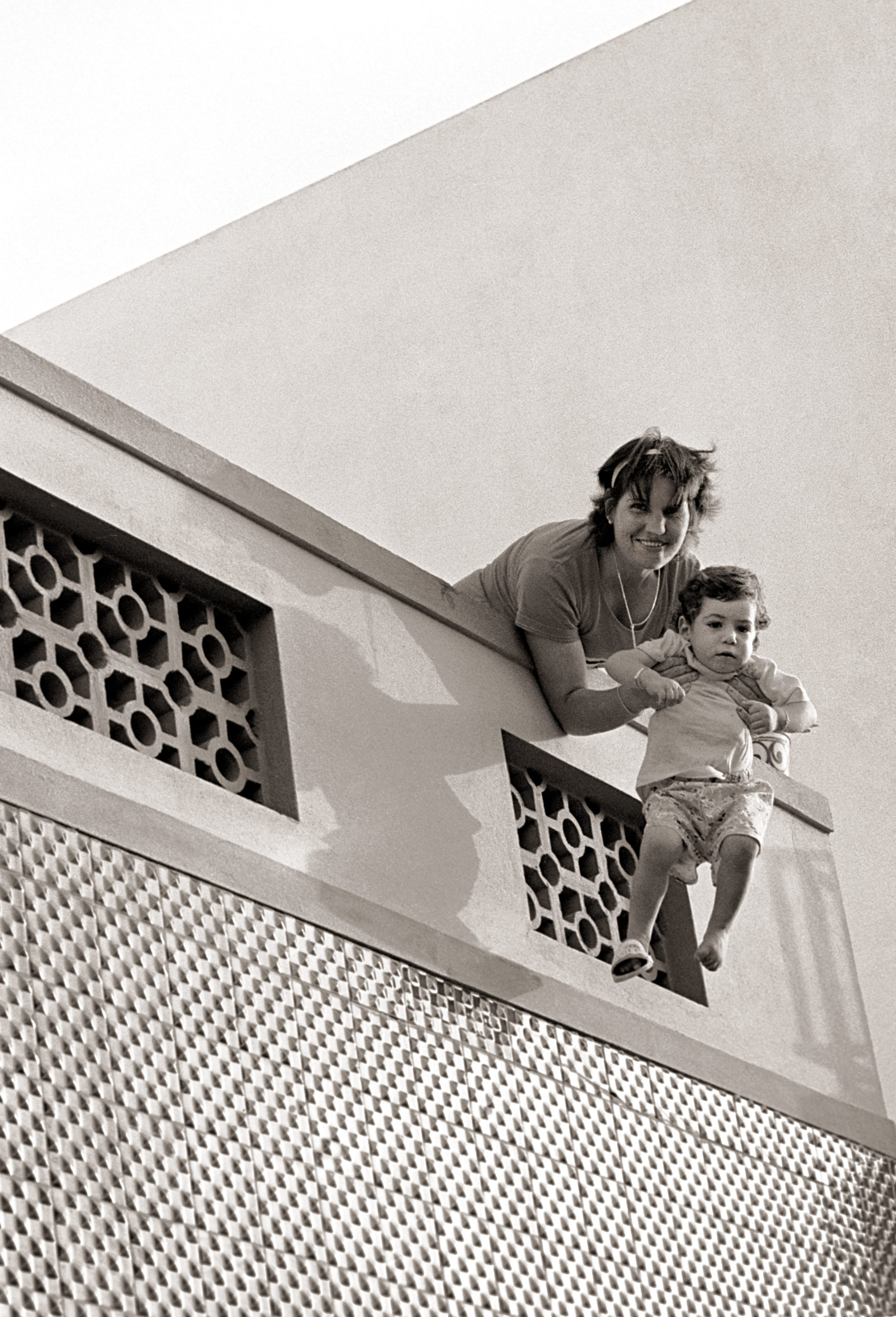 Mother and son posing